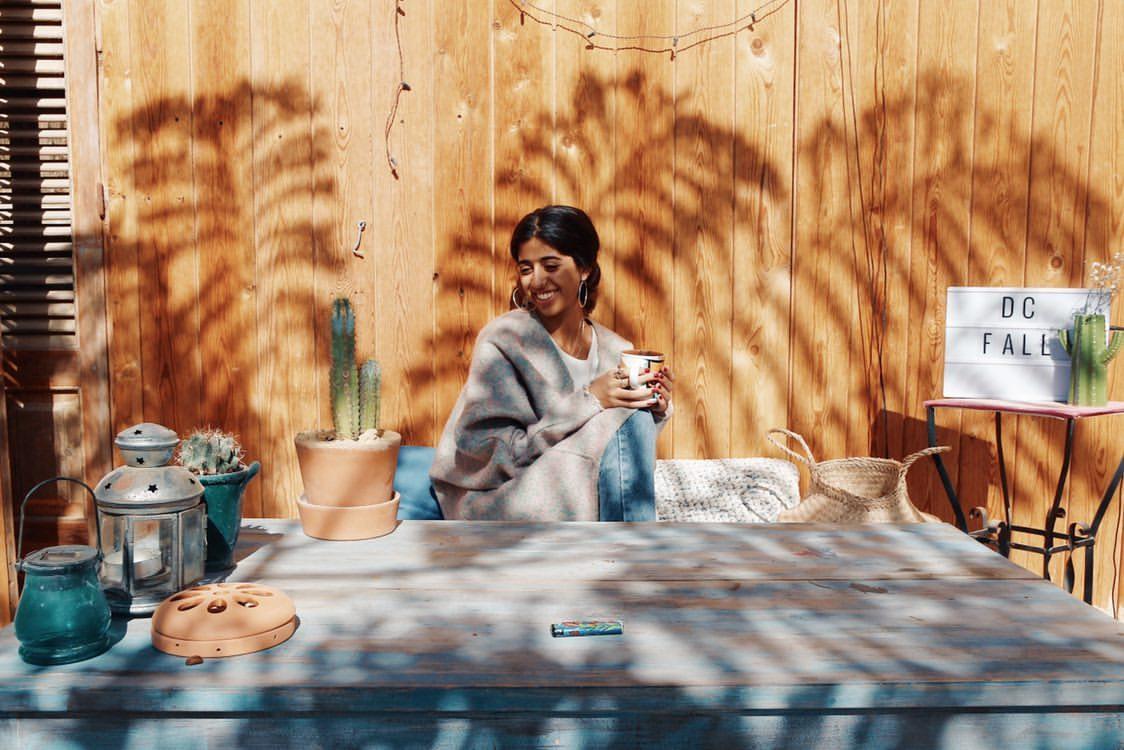 Fashion Made in Egypt
November 30, 2019
I love the fact that Barefoot in Tunis brings me in contact with so many Egyptian creatives! It is wonderful to see these sparks of creativity, openness and fearlessness. It enlightens my existence to watch creatives work in a country that is usually a homogenous mass trained to ignore and even to condemn beauty in all its forms.
This weekend was one of those special weekends when 2 people showed me a new perspective on Barefoot. Salma el Fawal, the creative director of Dresscode and artist behind Calma Studio, visited Barefoot with the beautiful Sherifa Nader to shoot the Fall/ Winter 20 Collection of Dresscode.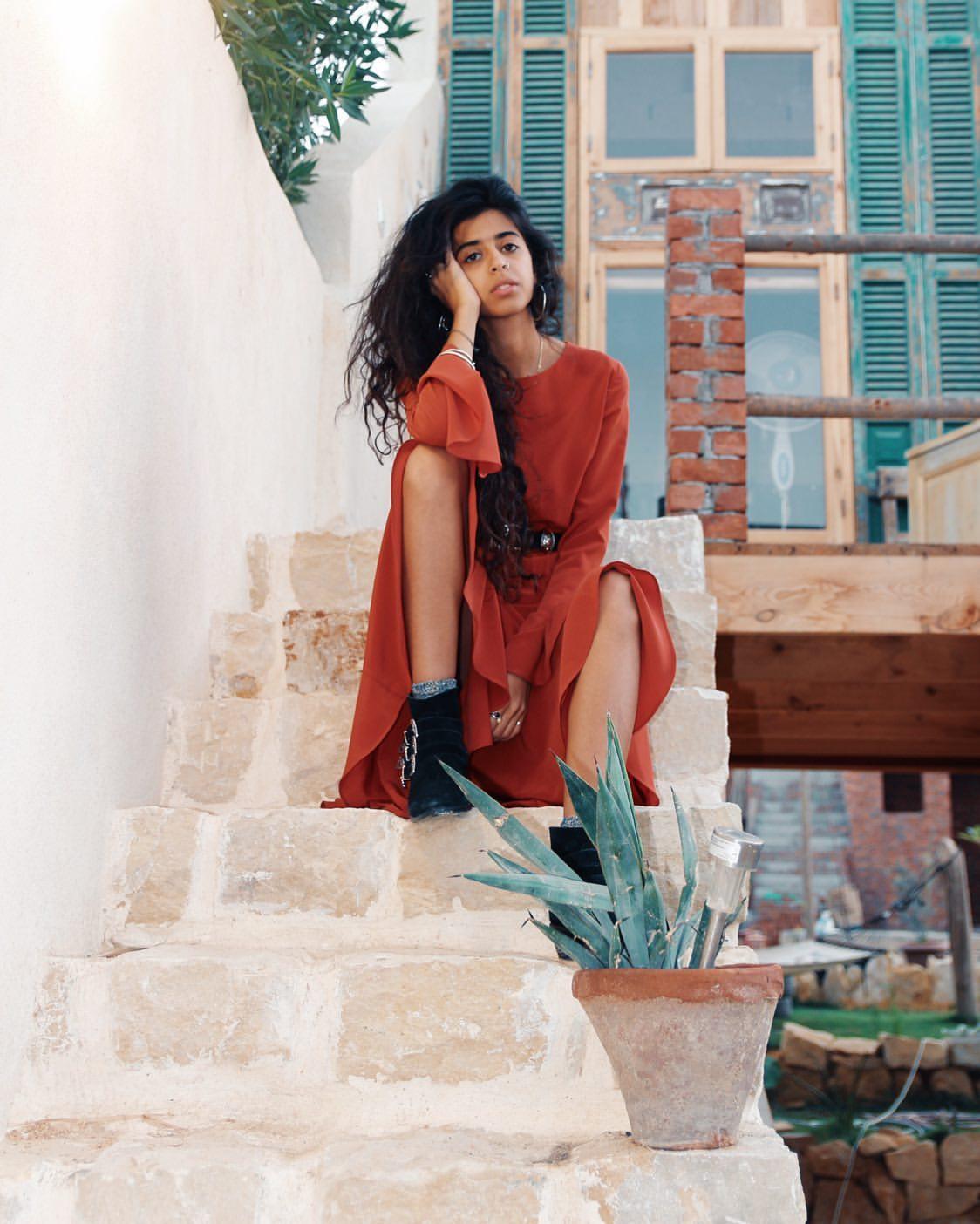 The clothes look beautiful (I had to order some of them right away, despite my intent to do fashion fasting … did you know that the fashion industry is one of the biggest polluters?!), the quality is great and the best thing is, it's an Egyptian business. I try to cover my inconsequence by the fact that I at least follow my other intent, which is to only buy local and preferably small brands. Brands that make sure that the money I spent, stays in the country and goes in the pockets of the producers and not big corporates.
But enough said, you can check out Salma's design on Instagram @_calmastudio_ and those beautiful clothes below @dresscodeme