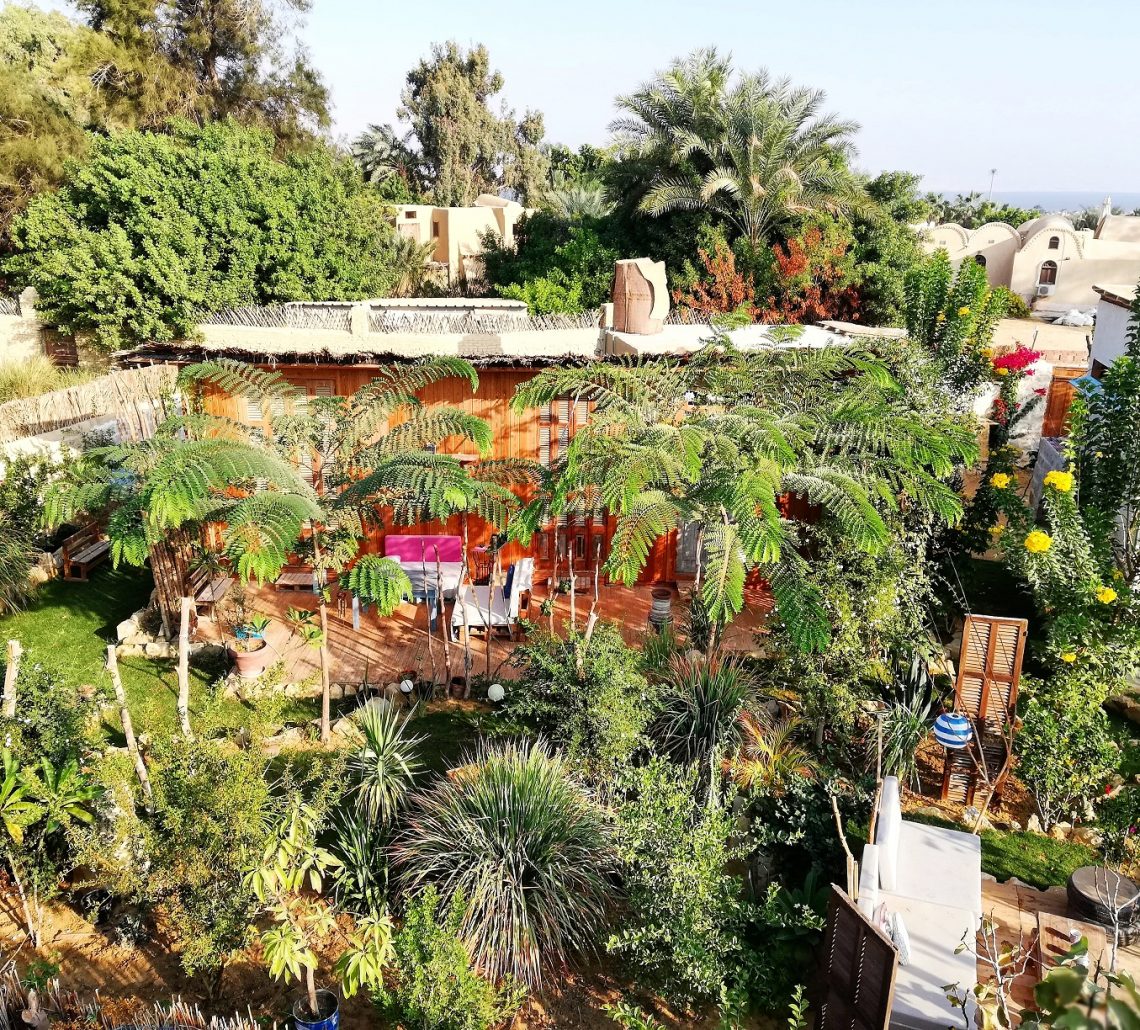 Get a taste of tiny-home living with this eclectic tiny house in Tunis Village. With its 27 sqm Barefoot represents the perfect combination of rustic charm and modern necessities and design.
This fully insulated tiny home sleeps 3 people in one bedroom and one lofted bed above the kitchen. It opens out onto a private deck and small garden. The private fire pit and outside seating area are perfect for BBQs and the backyard of the house is home to the tiny, but heated Barefoot pool (heated from November to April). It might be tiny, but it has everything you need for a comfortable stay.
When you aren't enjoying the quirky décor or the outdoor living space, you can explore the charming Tunis Village, or the beautiful Western Desert nearby.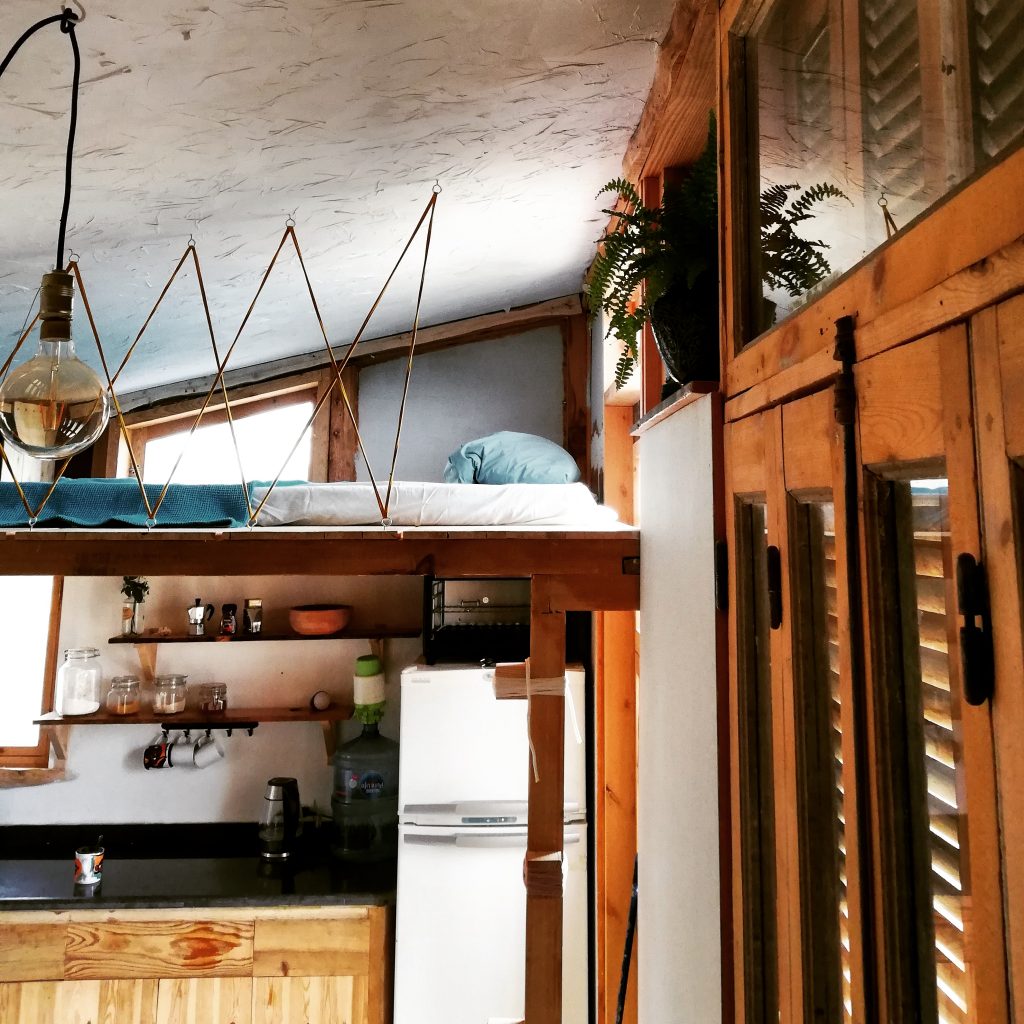 Sustainability might be a buzzword to some, but for us, it is a way of life. Therefore, much of Barefoot was build with reclaimed wood. The skeletton of the house used to be old support beams of an Egyptian villa. All balcony doors, which there are two of, also used to beautify old Egyptian buildings; Same with the entry door. Some of the grey water of the house is used to water the plants at the back of the house. And yes, Barefoot has an Air-condition, but trust us, 40 degrees Celsius in summer ain't fun and because the place is small and well insulated, the smallest model on the market covers the whole house easily.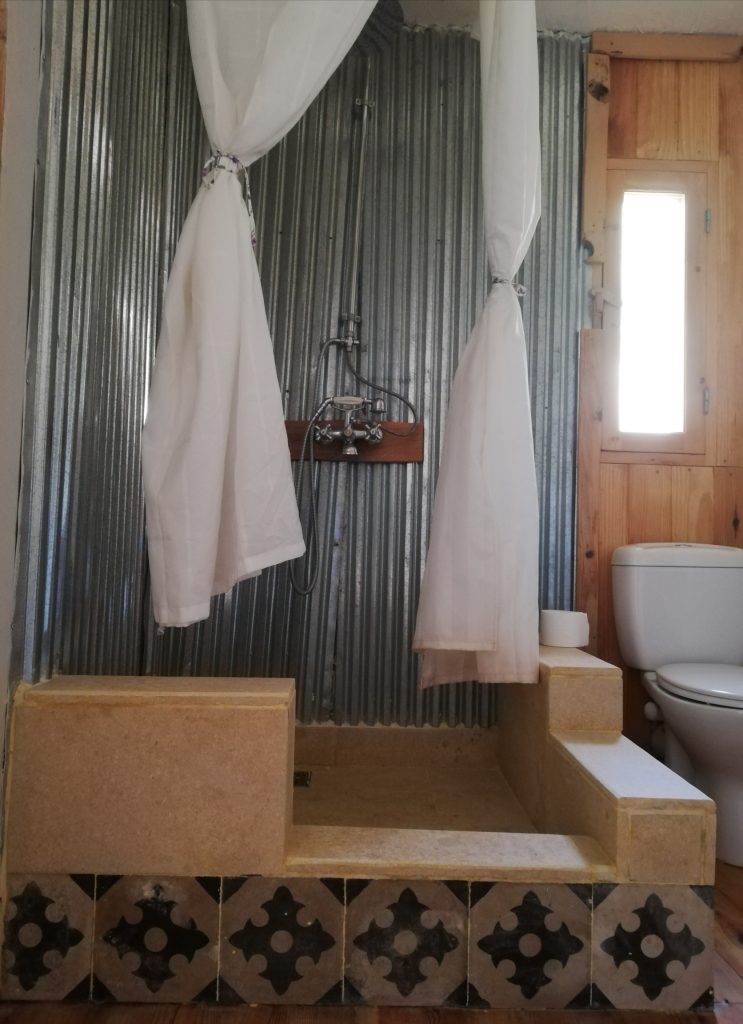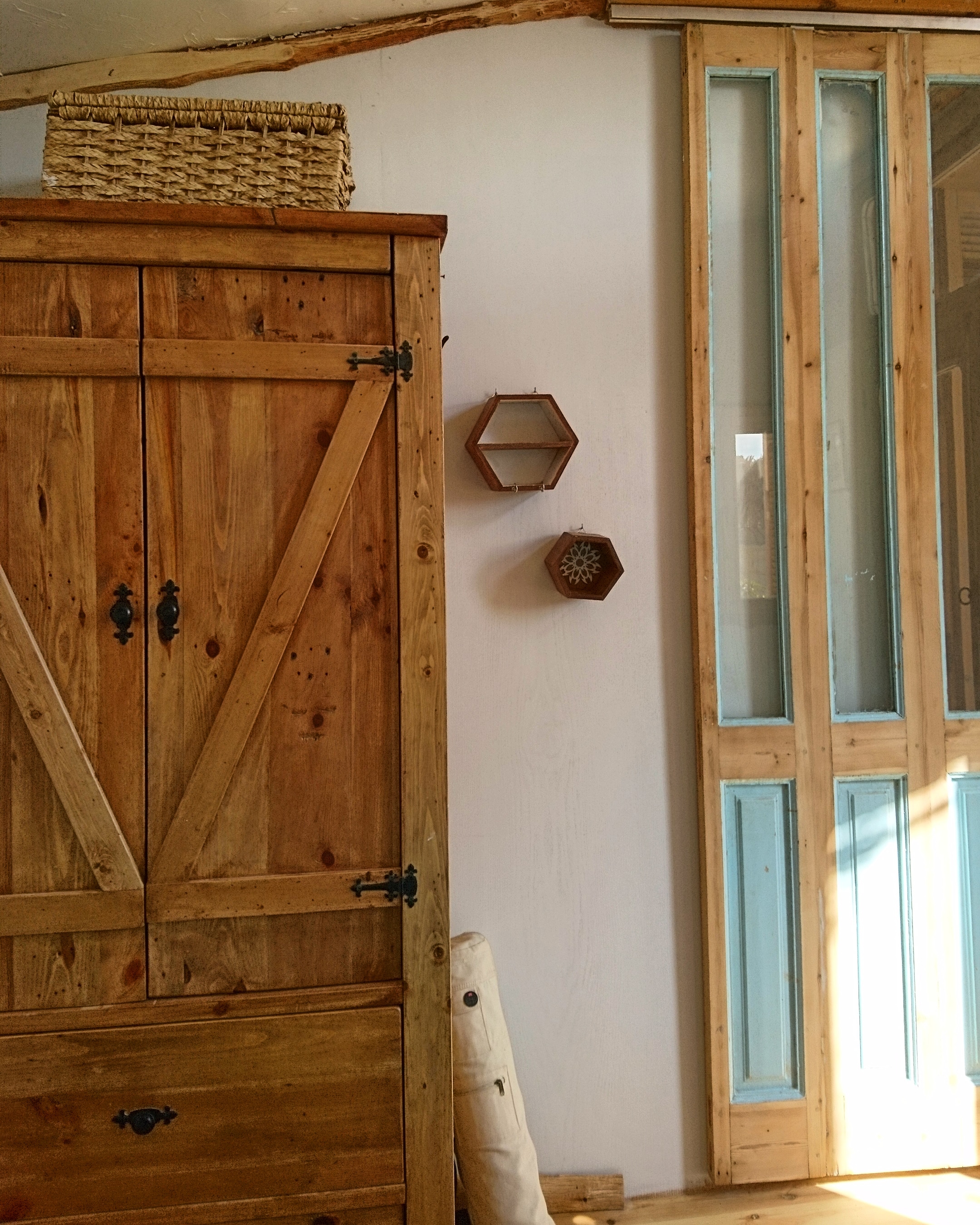 Your bedroom is a light flooded separate room with a 1.40 meter bed. The closet is upcycled from old palettes, but the center piece of this tiny house is the wooden bathroom.
The living room features a couch, a table and NO TV, but a three meter high balcony door that opens up to the private wood deck and  garden. The AC ensures that you are neither too hot, or too cold. If you wonder, if the AC also covers the bedroom… yes, it does.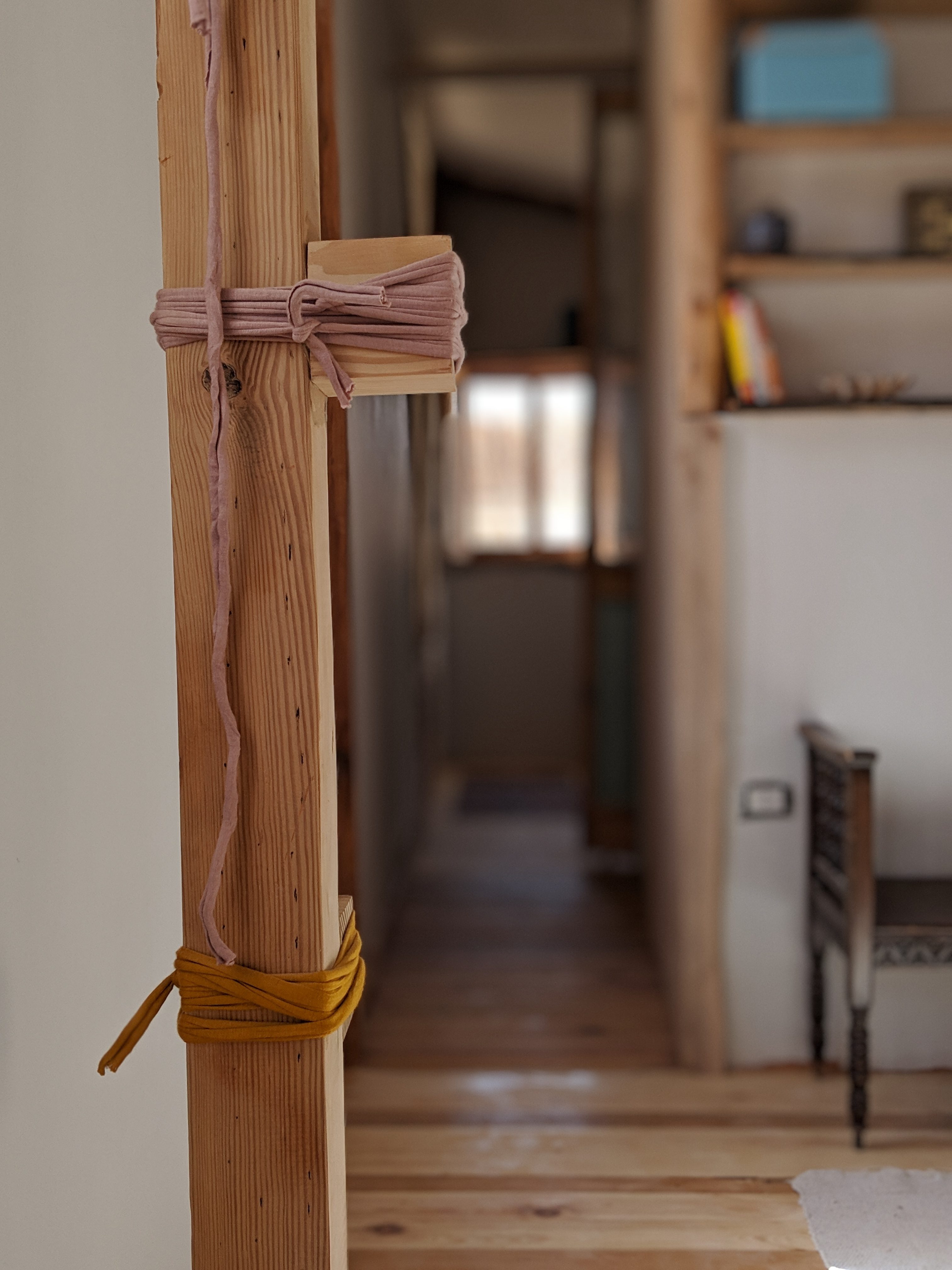 Book your stay at Barefoot
<!– wp:html –>
<div id="smoobuCalendarIframe"><iframe class="bigDevices" src="https://login.smoobu.com/en/cockpit/widget/show-calendar-iframe/190355/3a51fe4b4aa5545dc60c28f7d439248ff8391fe1bcc80e5102bc1848ba223ab4″ width="1000px" height="600px"></iframe></div>
<!– /wp:html –>
Check out our other units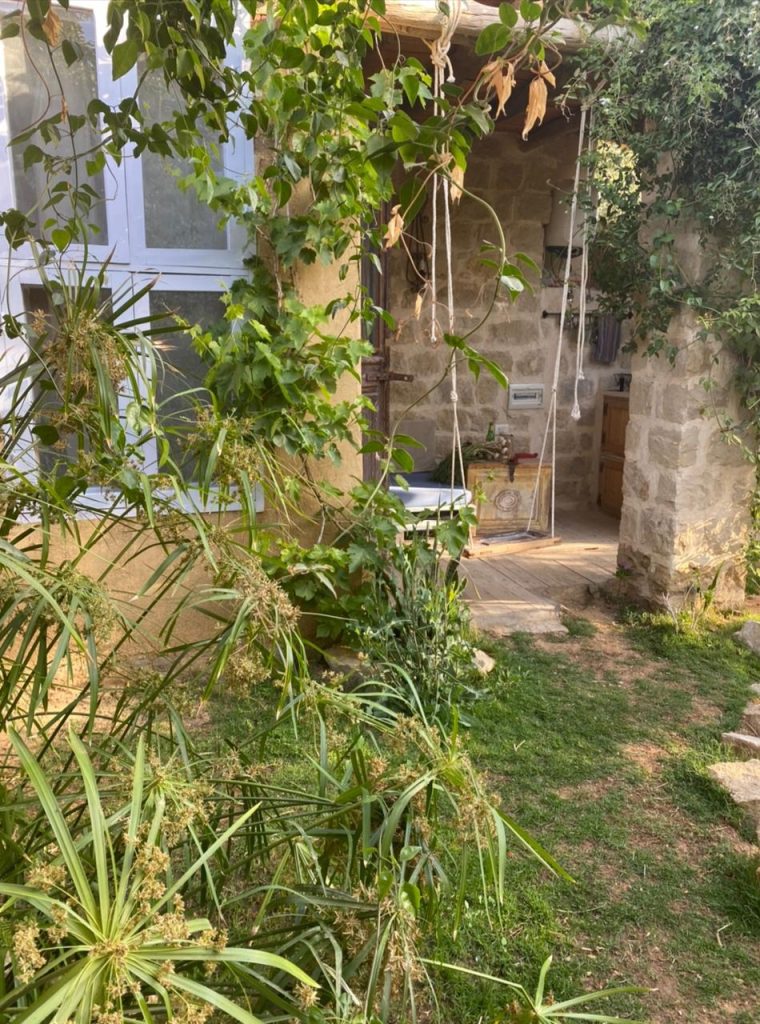 10 sqm
Sleeps 2 – fan/heater – fully equipped outdoor kitchenette – private outdoor bathroom – outdoor bbq – shared garden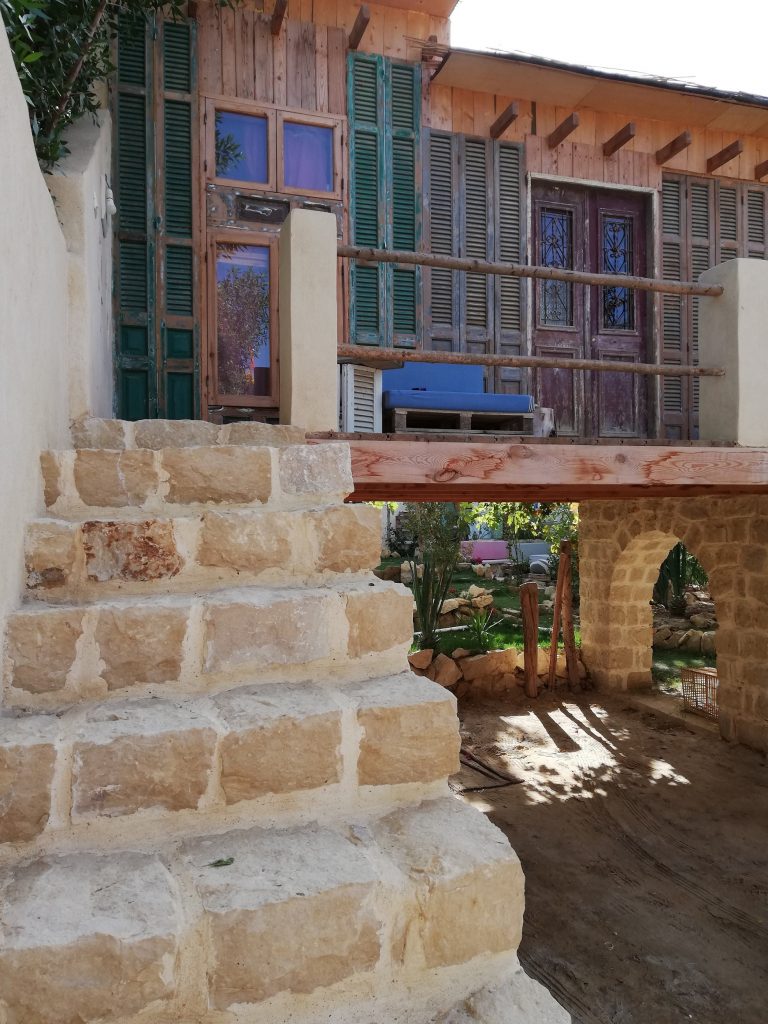 16.5 sqm
Sleeps 4 – AC (warm & cold) – fully equipped kitchen – private bathroom – private deck – outdoor bbq – shared garden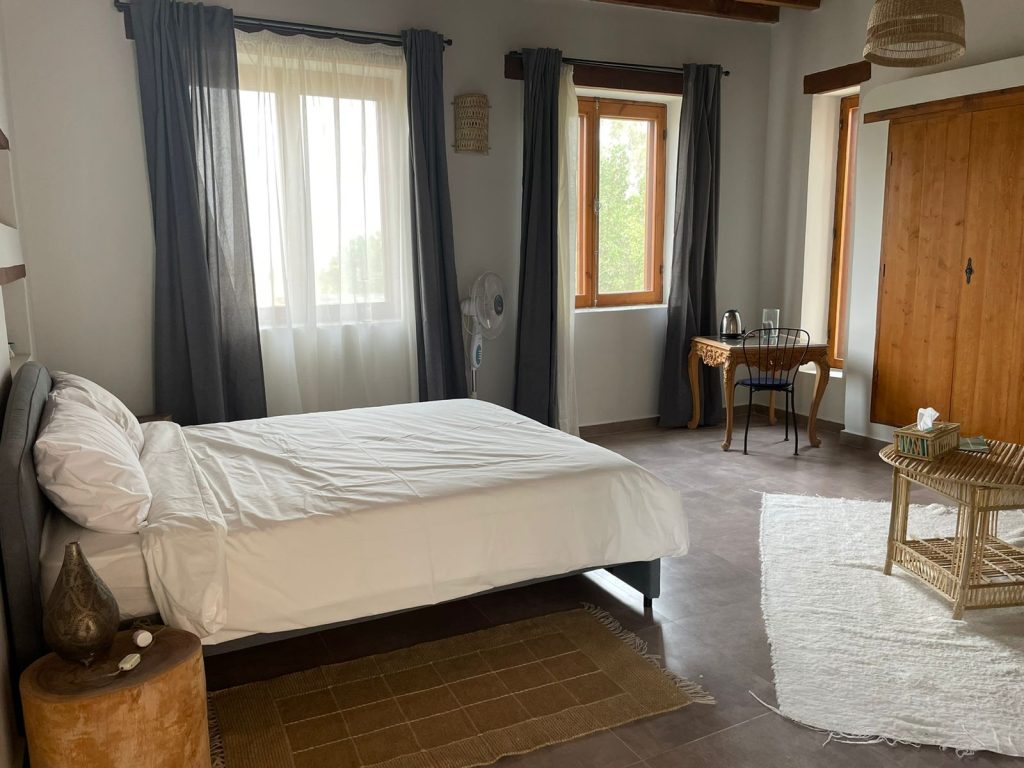 180 sqm
Sleeps a max of 6 people – AC – two-bedrooms, two-en suite bathrooms , fully equipped kitchen – 2 private rooftop terraces – wood burn bbq – access to shared garden