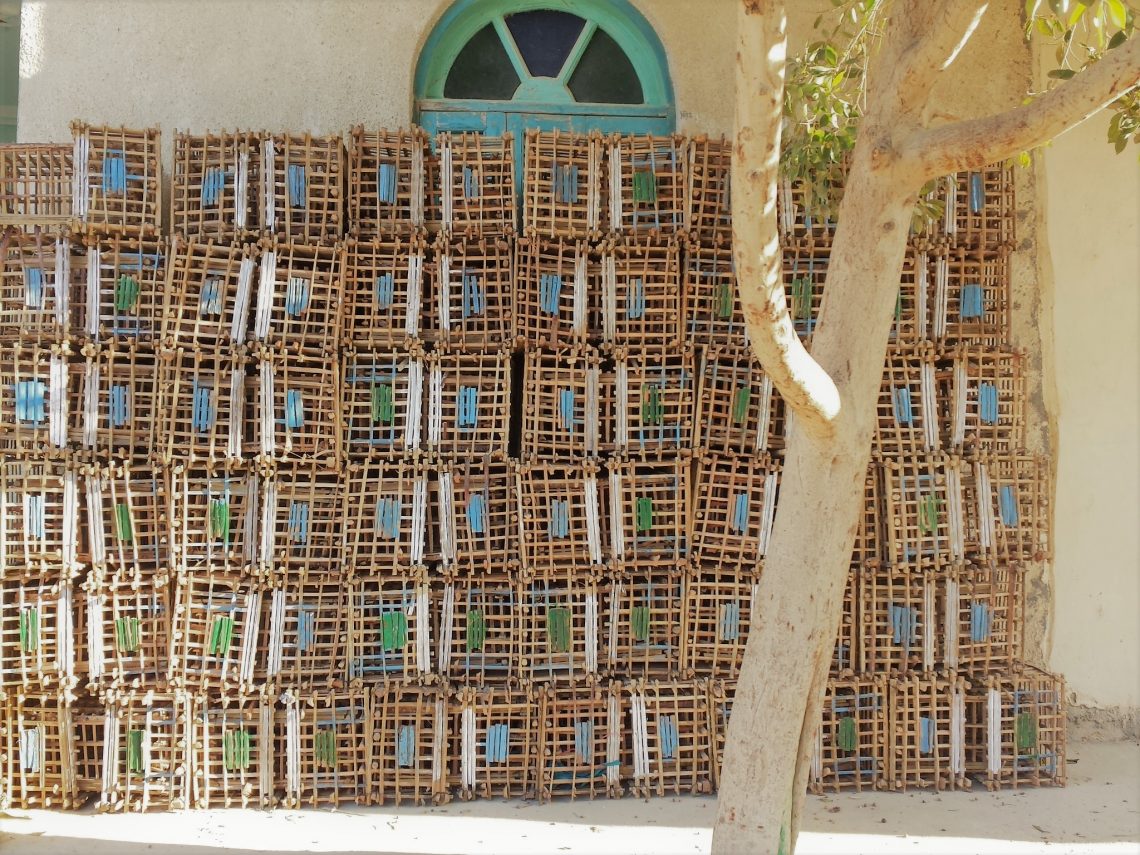 Things to do in Tunis Village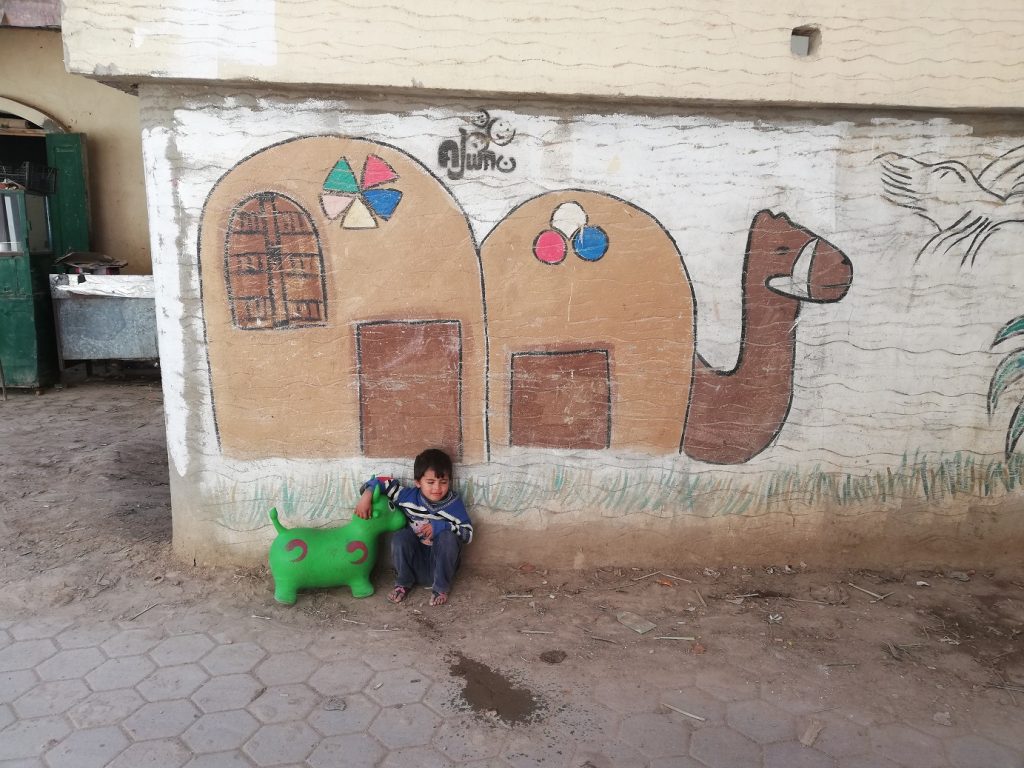 Get to know the place
Start your day with a walk through the village and surrounding fields.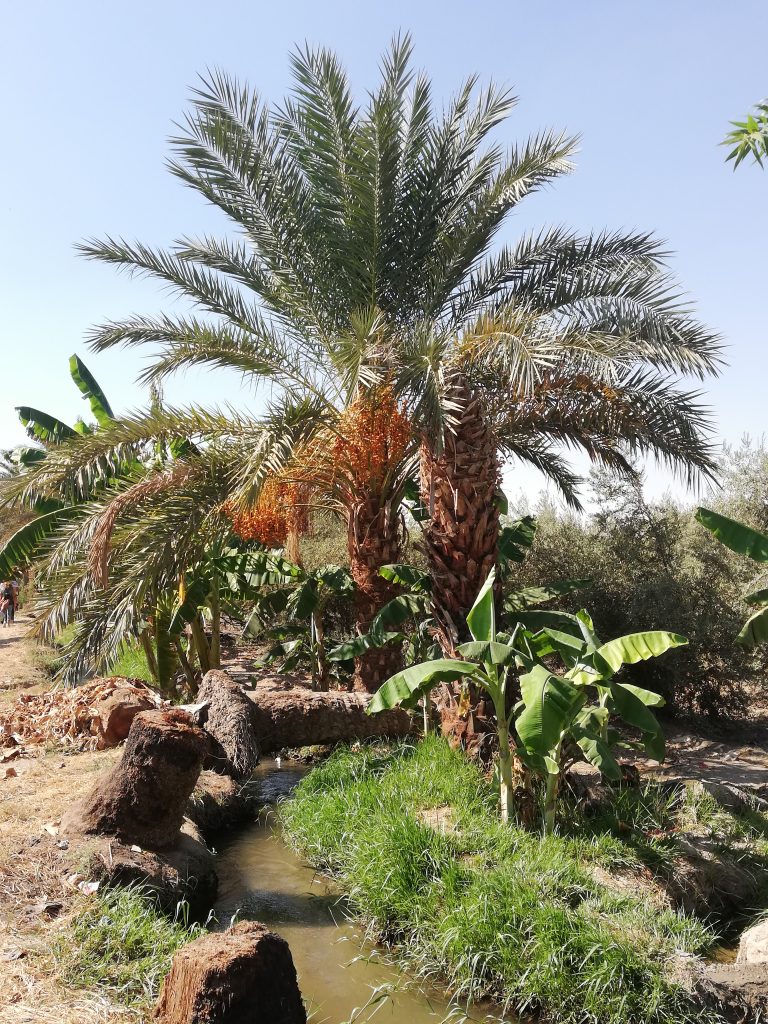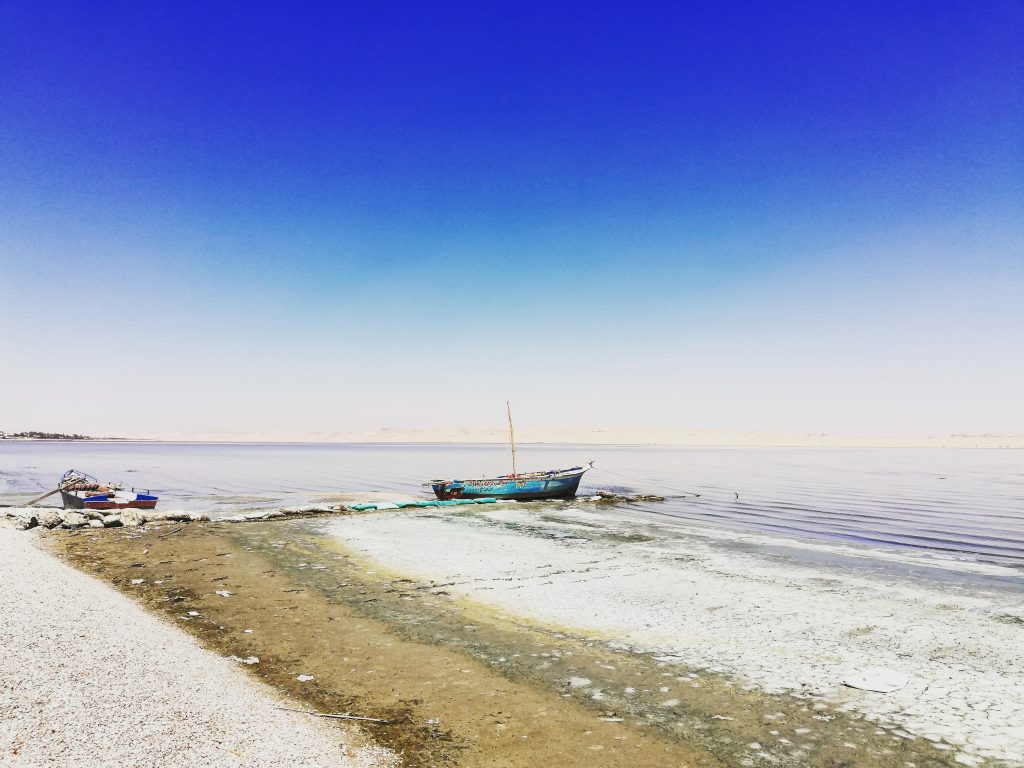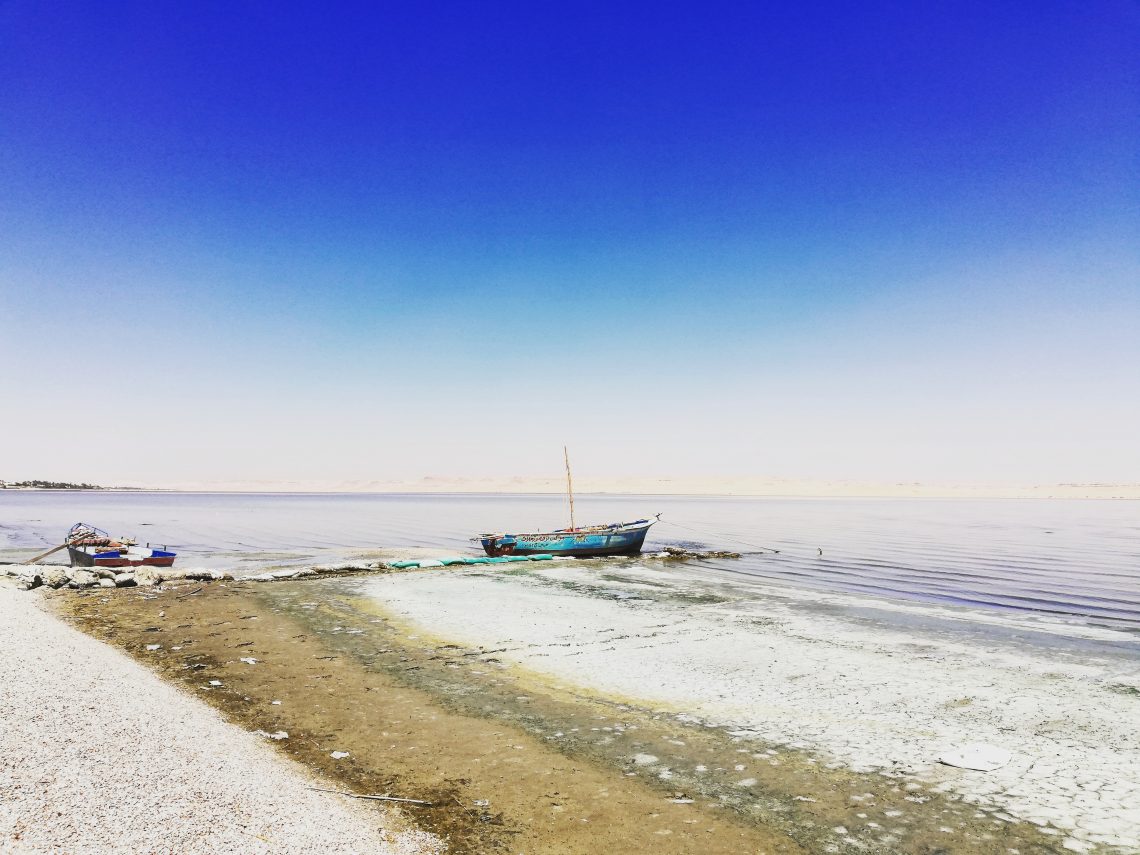 Take a boat on Lake Qaroun
The lake is not only an important archeological site with a unique collection of fossil fauna and flora that dates back some 40 million years. It is also a beautiful body of water where you can row out to watch birds, enjoy the silence and maybe the sunset.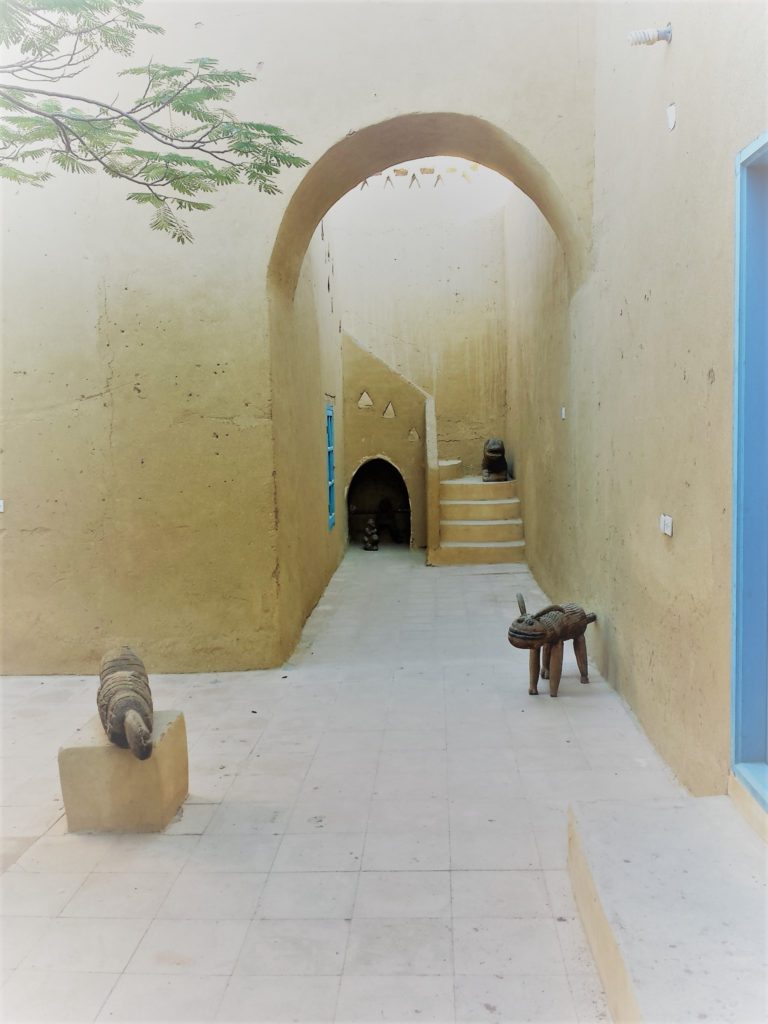 Visit the Carricature Museum
This one of a kind museum is the only Carricature Museum in Egypt. It is curated by the Egyptian artist Mohamed Abla, who runs the Fayoum Art Center. Opened in 2009, the museum aims at creating a space where caricatures can be exhibited and given the much needed importance and attention they deserve. It is housed in a beautiful adobe building. The main room with a beautiful mud brick dome hosts 500 caricatures by 50 different Middle Eastern and Egyptian artists. These artists include Moustafa Hussein, Saroukhan, Ahmed Toughan, Ahmed Hegazy, Salah El Lethy, George El Bahgoury.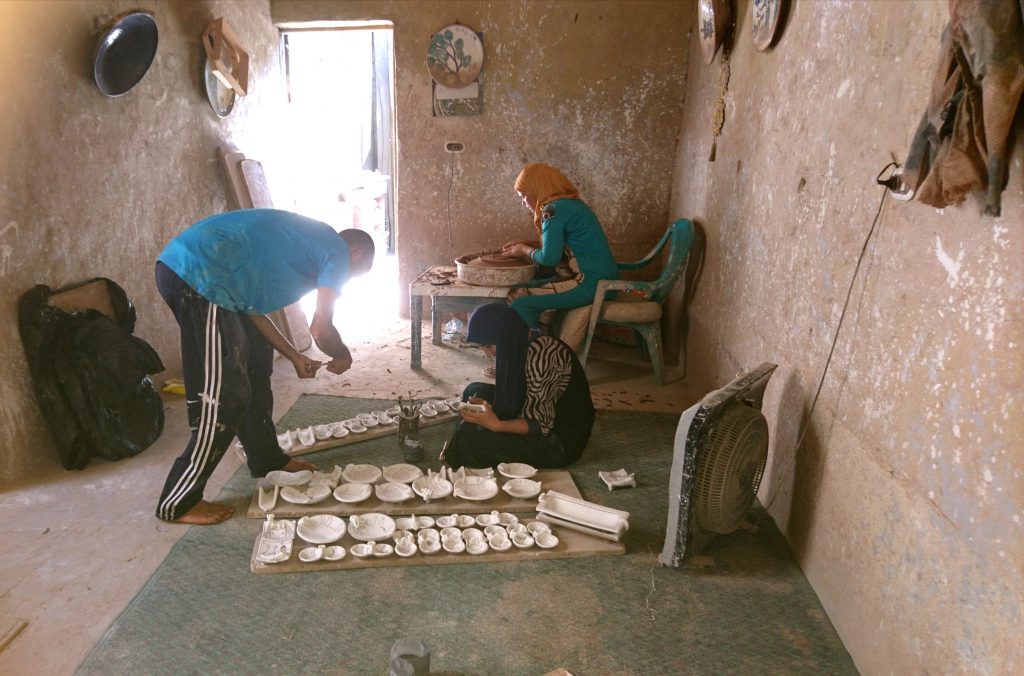 Take a pottery course
Being the famous pottery source that it is, Tunis Village has many opportunities for visitors to meet with the local artisans. Watch them prepare the clay, shape the product, painted and glaze it. Just by strolling through the small village streets you can marvel at the beautiful creations and learn about these processes.
If you got interested, ask your favourite potter. Many of them give little introduction courses that allow you to produce your own pottery.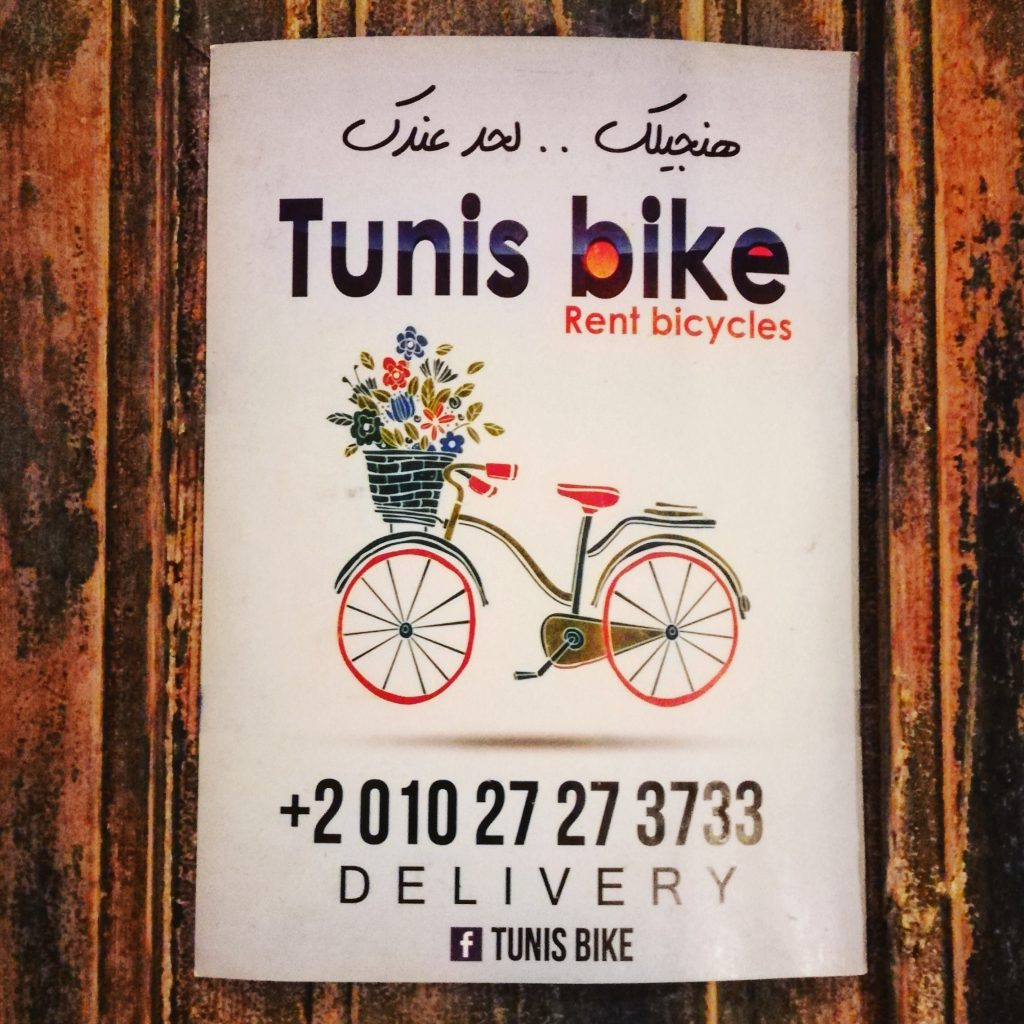 Explore Tunis Village via bike
In recent years, more visitors also meant more cars in our little village … and with the cars came car related problems, e.g. learing more land for parking that was once home to plant and animal life. It also meant much more noise and pollution.
Did you know that short car trips waste even more fuel and create more pollutants than long car trips …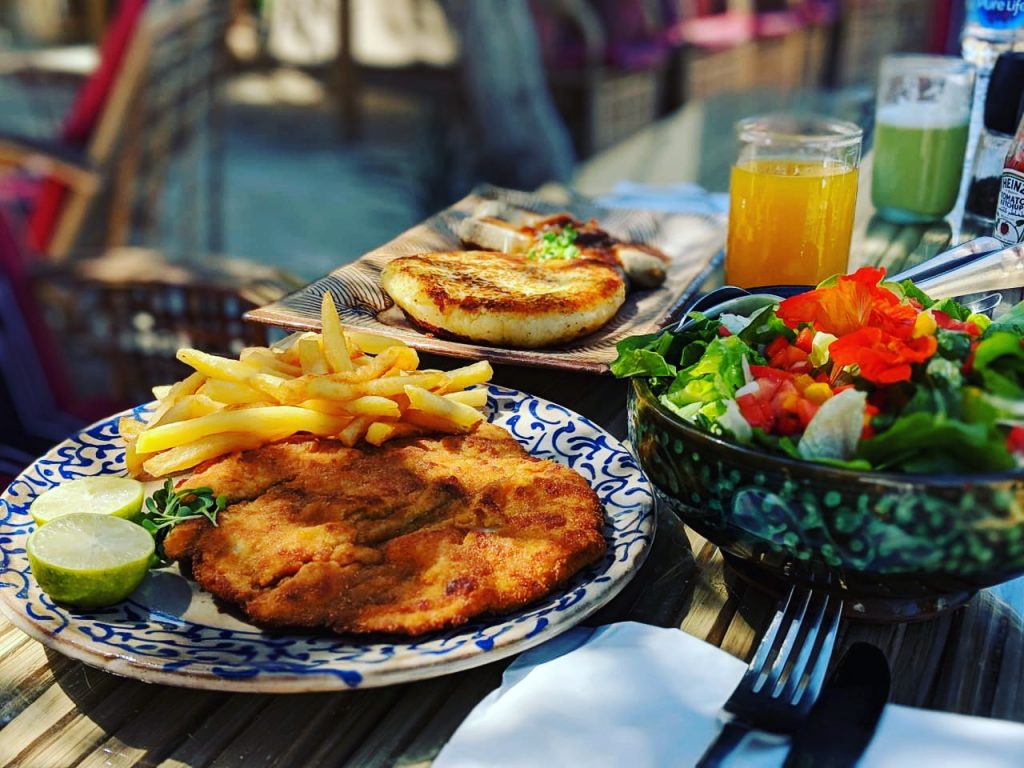 Let your taste butts do the traveling
What better way to truly experience the essence of a destination than through its cuisine?
Ibis Restaurant
Kom El Dikka Restaurant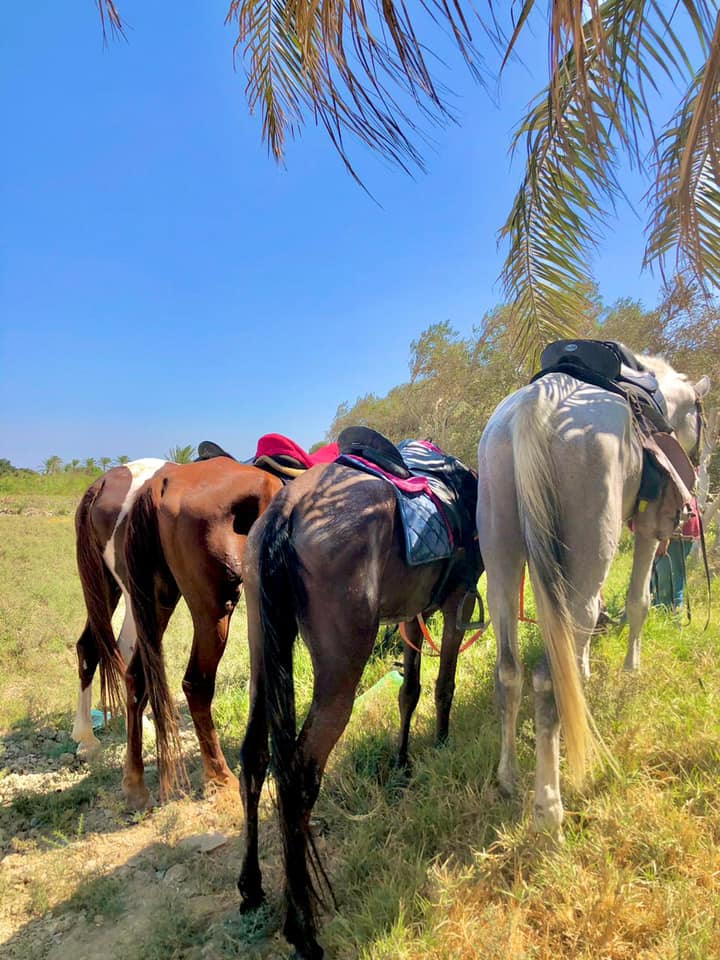 Horeseback riding
Saddle up! Explore Tunis and its surrounding nature by horseback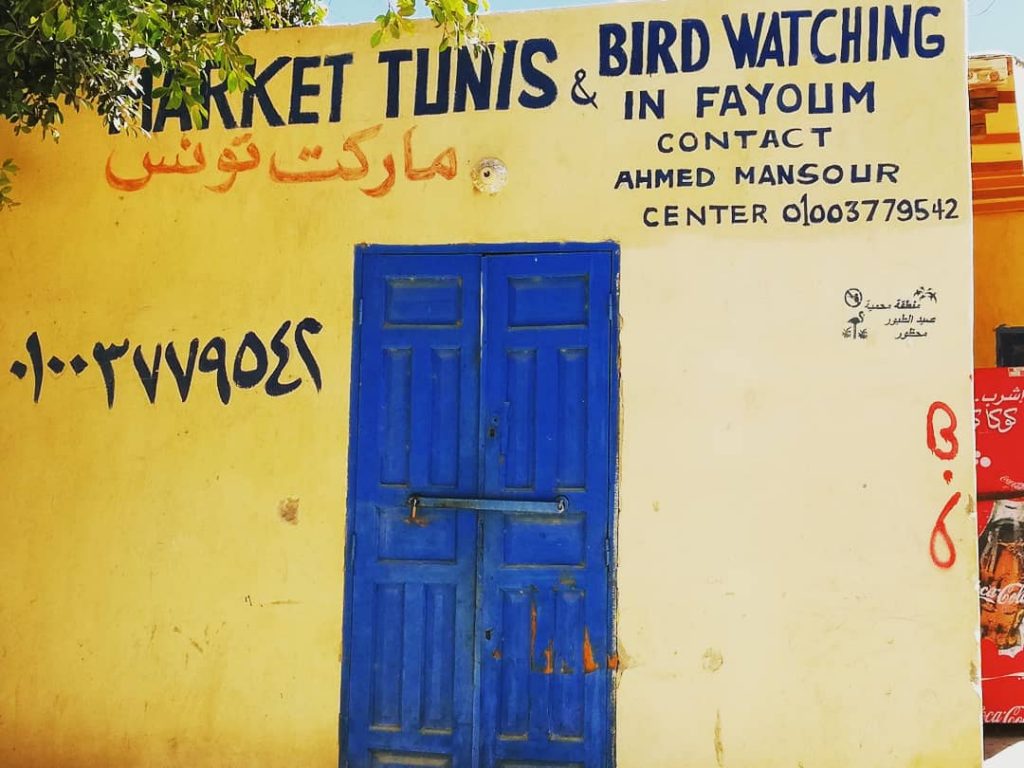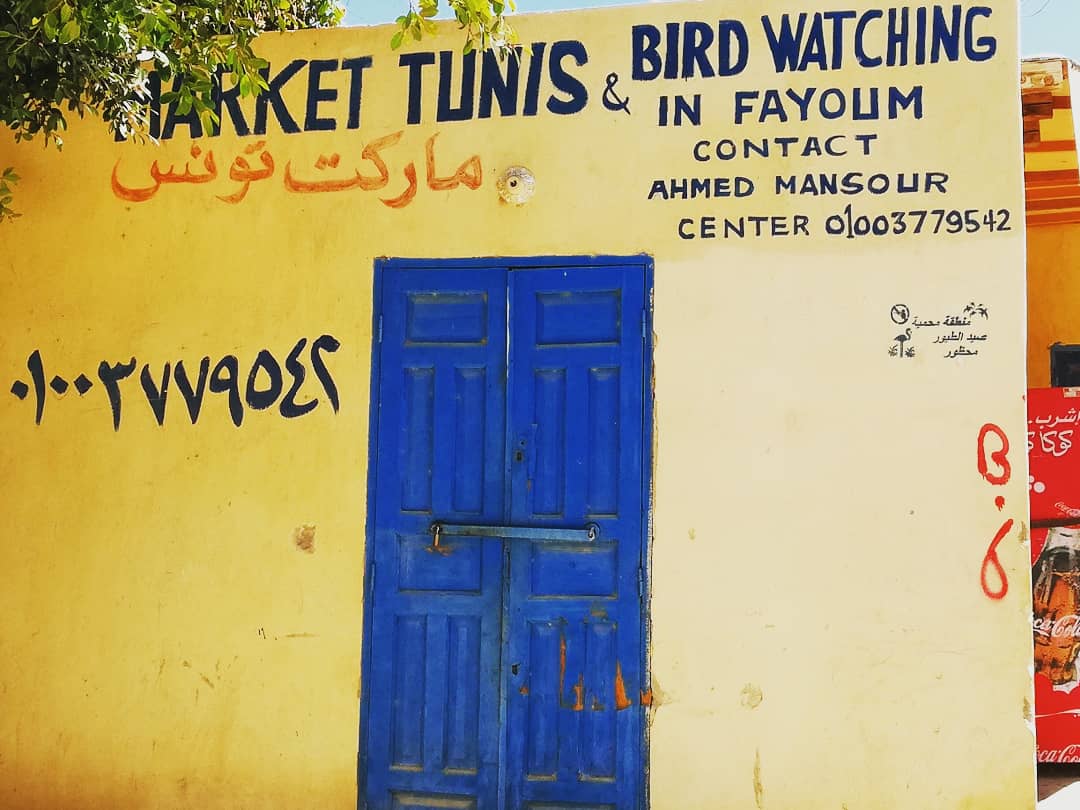 Bird Watching
The lake is an important bird nesting area where thousands of migratory birds rest during their winter migration pattern, including large numbers of flamingos. Other birds that can easily be spotted in the area are kingfishers, Egrets and Larks, Ducks, Gulls, Moorhens and many wintering waders at the western side of Lake Qarun. Little Owls, Kestrels and Black Winged Kites are Fayoumi residents and easy to spot on Palm Trees or Telegraph wires.
For more information on birds in and around Tunis Village, check out this site!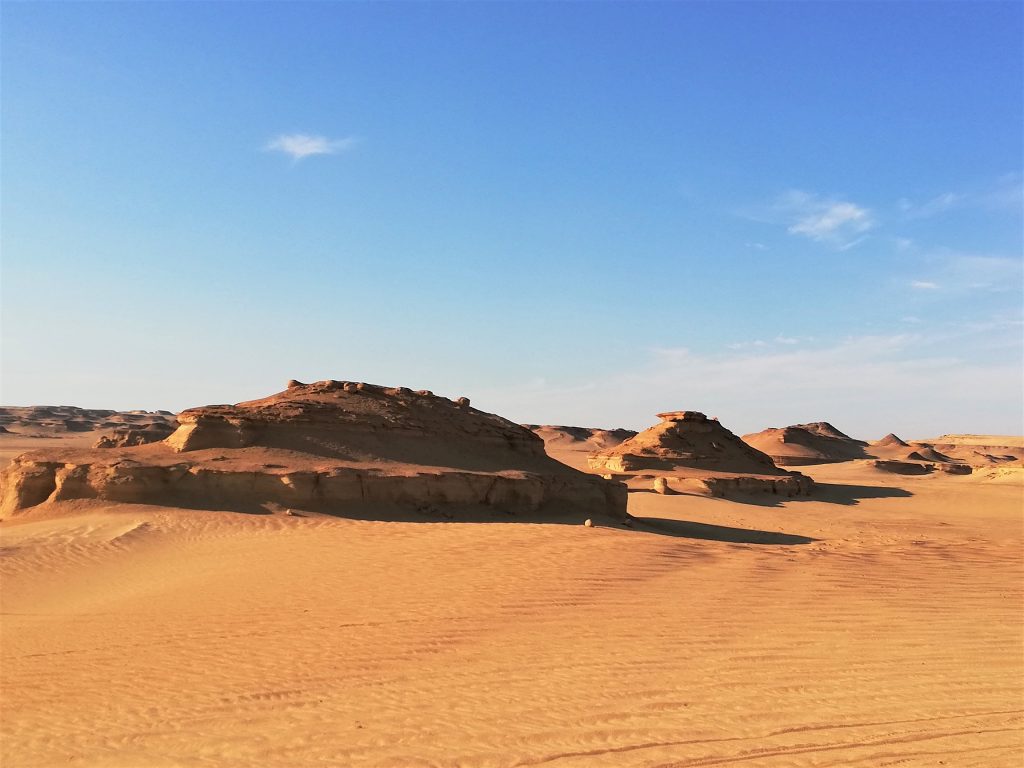 Explore the Desert
Wady Rayan and the Valle of the Whales