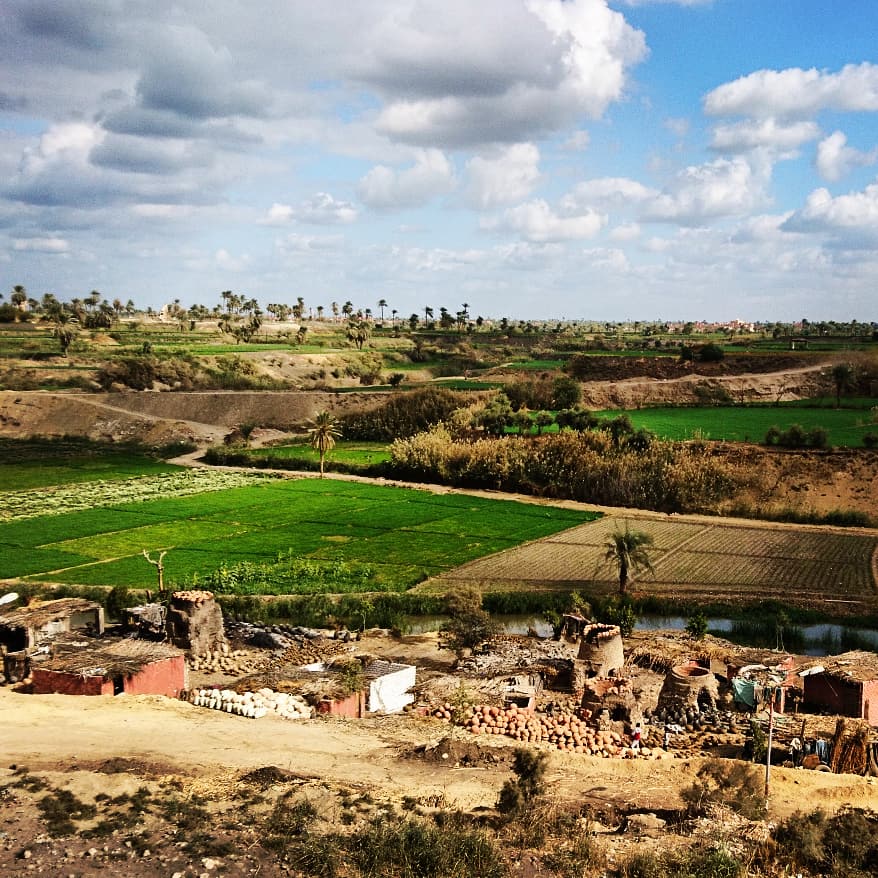 Nazla Pottery Village
July 7, 2019
Since pharaonic times, pottery has been a core craft to the Egyptian culture, faith and identity. Through excavation across the country, archaeologists have been able to date back many historical sites through examining the pottery shards found therein. One of those sites is Nazla. Located on a branch of Bahr el-Youssef Canal, which connects Fayoums' farmers with the Nile, Nazla village lie in a natural valley around 30 km from Tunis Village. For generations local potters allocated their workshops right atthe small riverbed of one of the canals, using the river slit to produce their pottery.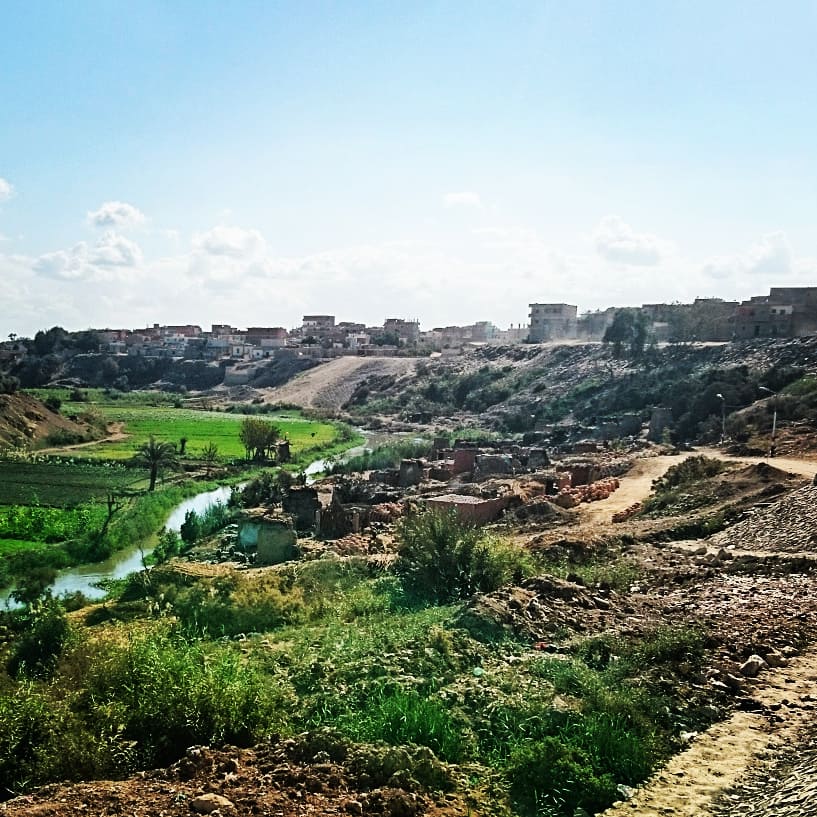 Nazla Pottery Village is a place of outstanding cultural heritage as one of the rare Egyptian sites, which produces terracotta pottery from Nile silt using Ancient Egyptian techniques. Passing on this skill from generation to generation in the family. Nazla pots are fired at fairly low temperatures and uses a mix of straw and clay. Back in the days, those pots were used in the kitchen to carry and store water and milk. Today they mainly serve as beautiful decoration or planting pots.

To stop the small canal from occasionally flooding their workshops that are located alongside the shore, potters have collected old shoes, flip flops and other plastic materials to build a damn against the water when necessary. A very creative way of upcycling!
Check out this Video on Nazla!