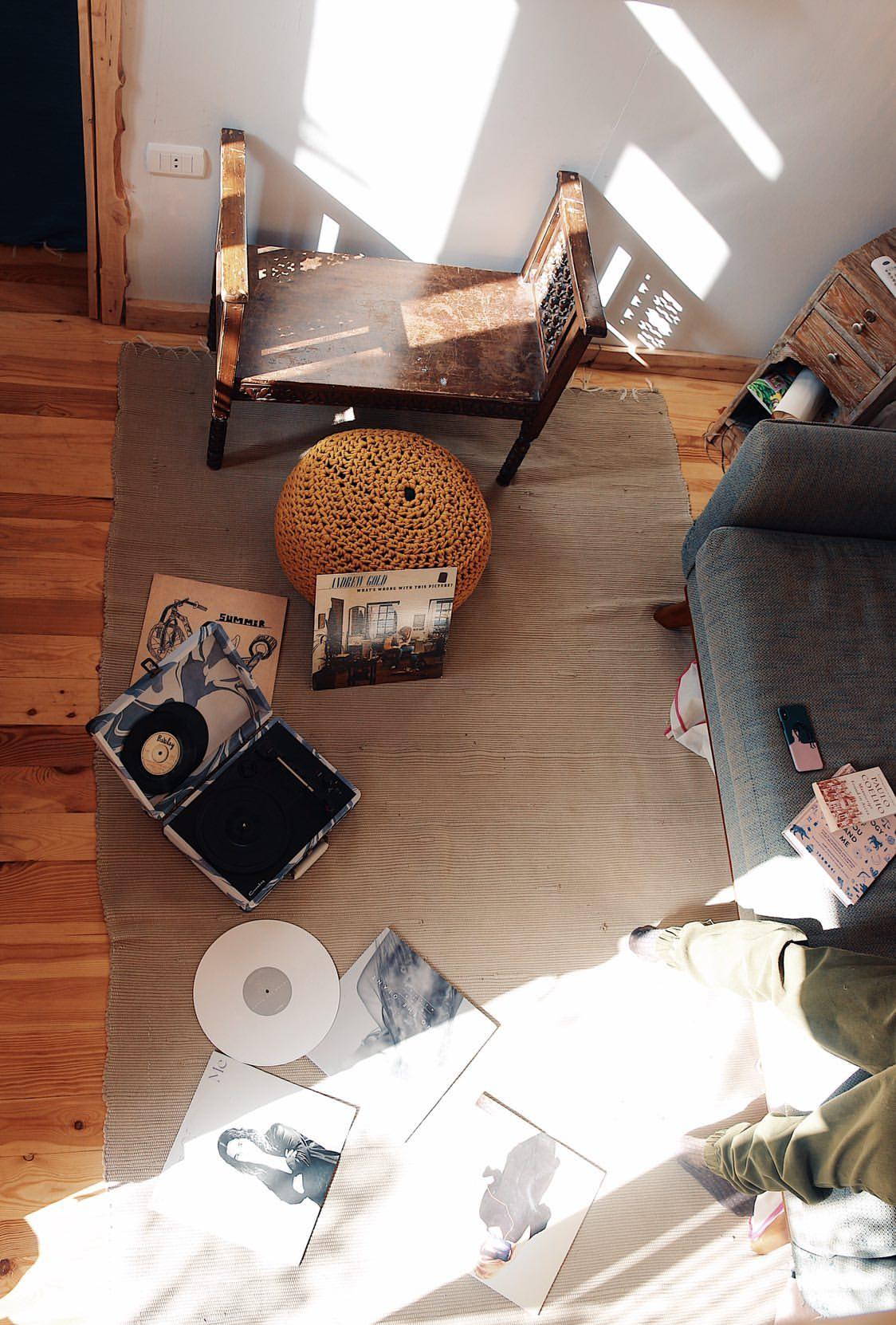 You love the Barefoot Style? Take a piece of it home!
Barefoot in Tunis is a "shoppable" tiny lodge. Our tiny Barefoot Shop is a concept store that celebrates conscious consumerism by selling previously loved clothes, alongside upcycled lifestyle products.
Bring a piece of your vacation into your everyday life!
We value the stories behind each and every product we sell. Whether it is the product made by a local artist and we make sure that Barefoot products won't harm, or cost the earth!
We have a collection of their yarns, needles, poufs and basket available at Barefoot in Tunis.