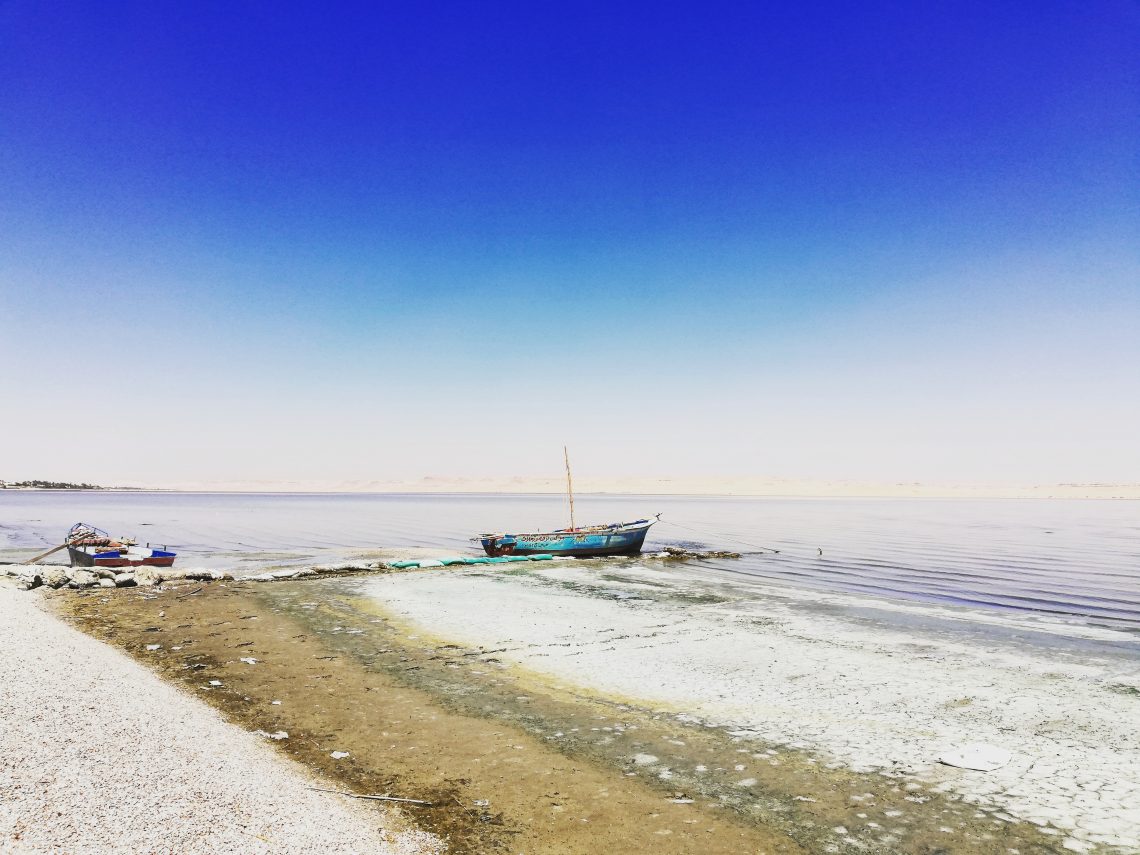 Things to do in Tunis Village
November 7, 2018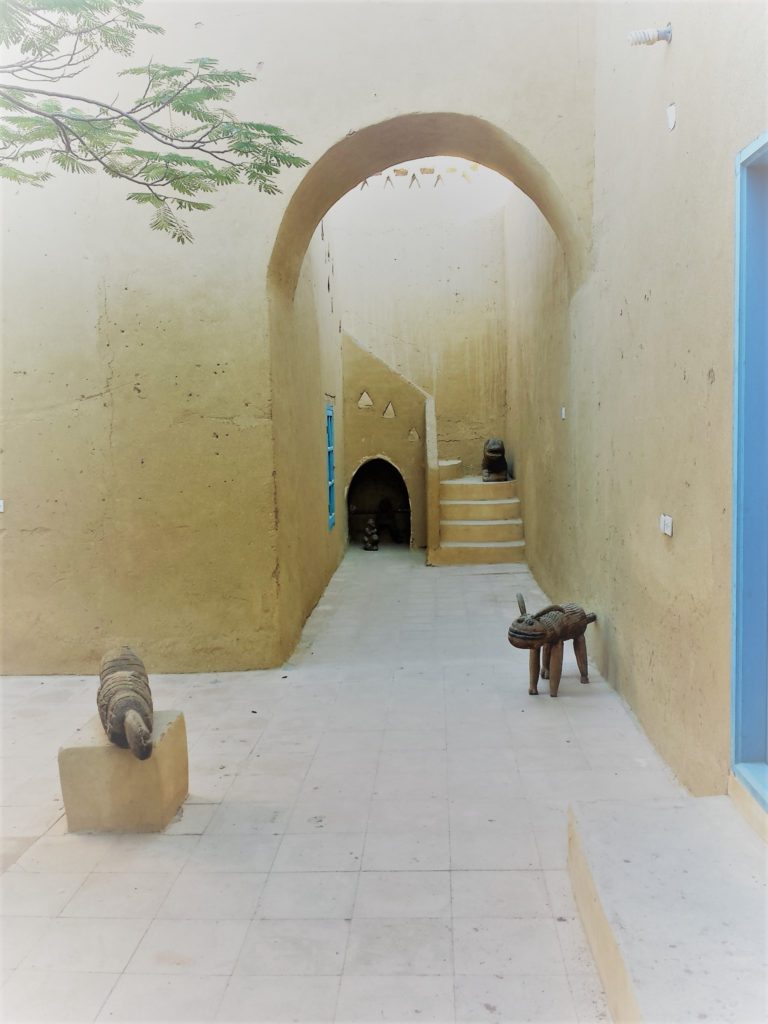 Visit the Carricature Museum
This one of a kind museum is the only Carricature Museum in Egypt. It is curated by the Egyptian artist Mohamed Abla, who runs the Fayoum Art Center. Opened in 2009, the museum aims at creating a space where caricatures can be exhibited and given the much needed importance and attention they deserve. It is housed in a beautiful adobe building. The main room with a beautiful mud brick dome hosts 500 caricatures by 50 different Middle Eastern and Egyptian artists. These artists include Moustafa Hussein, Saroukhan, Ahmed Toughan, Ahmed Hegazy, Salah El Lethy, George El Bahgoury.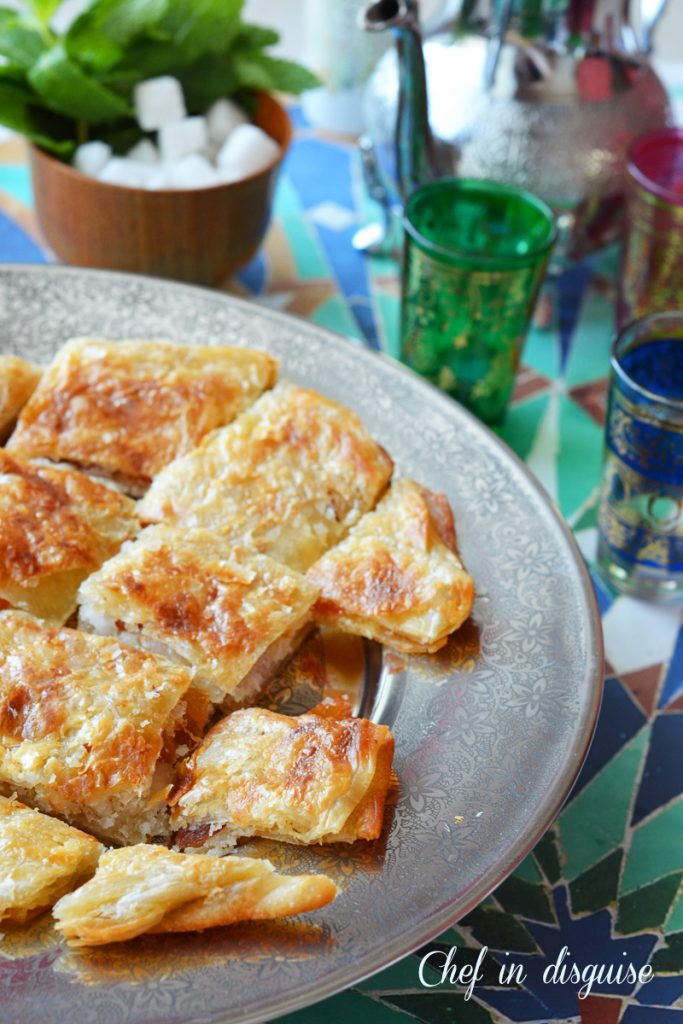 Eat locally made Feteer Meshaltet
Feteer meshaltet tastes like its literate translation "cushioned pies" or "cushion-like pies". It is a flaky Egyptian layered pastry, which consists of many thin layers of dough and ghee. Feteer can be eaten plain, or with filling. The fillings can be both sweet or savory. Sweet fillings may include cheese, mehalabiya, chocolate or jam, while savory fillings can be anything from ground beef to sausage or cheese. It is this versatility that gives it its nickname "Egyptian Pizza".
The layered pastry dates back to ancient Egypt when it was left as an offering to the gods at their temples.
In Tunis Village you will get a plain feteer served with honey and black honey (palm syrup).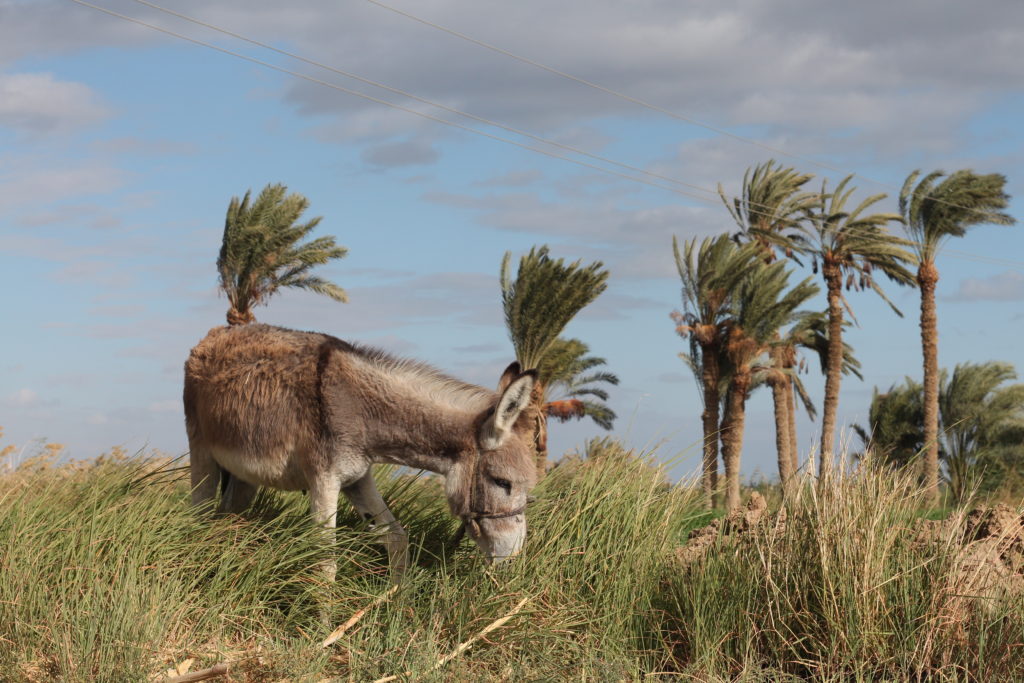 Go on a walk in the fields of Tunis Village
We rarely get to experience nature in all its beauty. More and more people are moving away from nature into towns and cities. Many towns have beautiful parks but visiting them is not quite the same as becoming deeply immersed in the countryside. Connecting with nature reduces stress and helps us ground ourselves in this hectic world.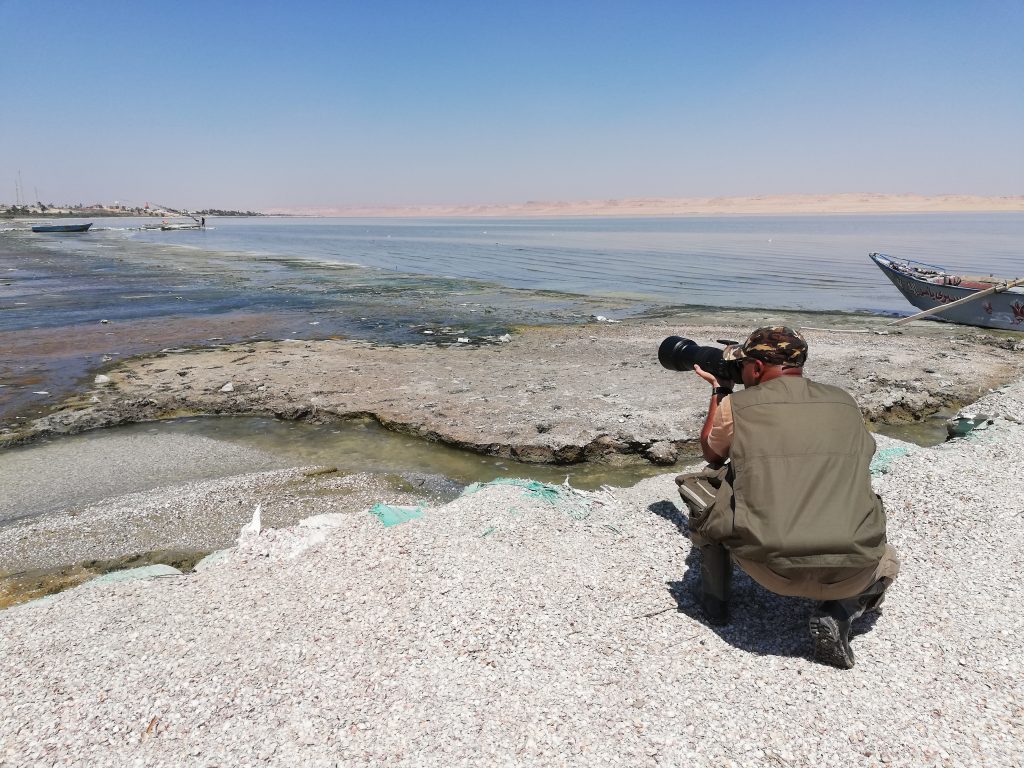 Bird Watching at Lake Qaroun
The lake was a popular vacation spot for ancient Egyptians when it was known as Lake Moeris. Today the lake is called Qarun Lake. Some believe the name stems from the story of Qarun, a wealthy man, who got his treasures flooded as punishment for his sins. It's said they still lay beneath the lake's surface.
Today, the lake is an important bird nesting area where thousands of migratory birds rest during their winter migration pattern, including large numbers of flamingos. Other birds that can easily be spotted in the area are kingfishers, Egrets and Larks, Ducks, Gulls, Moorhens and many wintering waders at the western side of Lake Qarun. Little Owls, Kestrels and Black Winged Kites are Fayoumi residents and easy to spot on Palm Trees or Telegraph wires.
For more information on birds in and around Tunis Village, check out this site!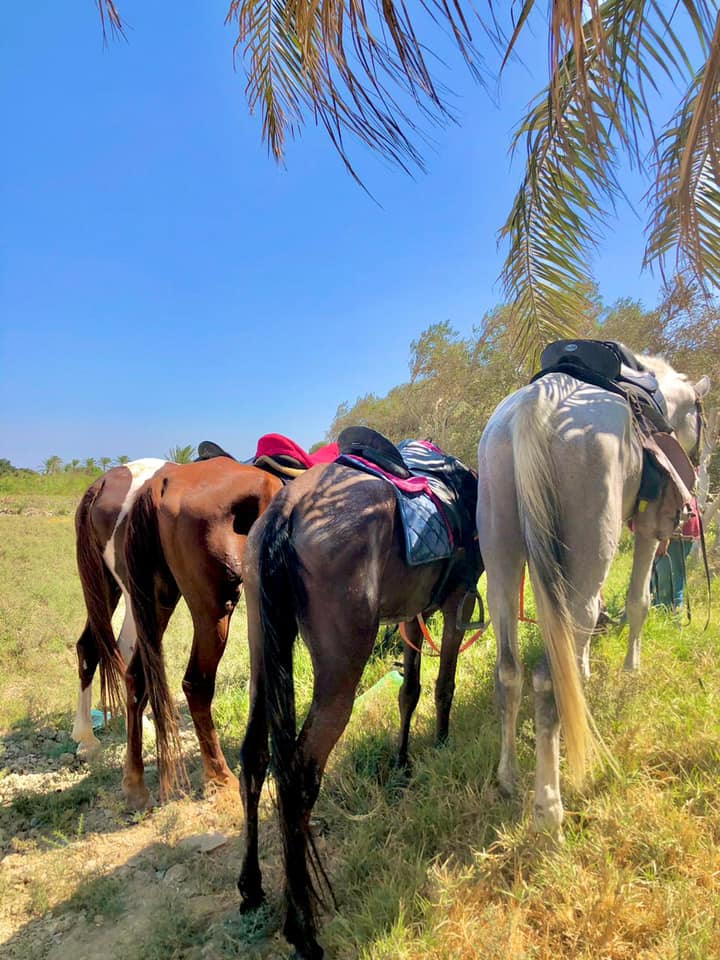 Go Horseback riding
Tunis Village and the surrounding fields are best explored on a horse back.
Several stables here in Tunis offer tours for all levels.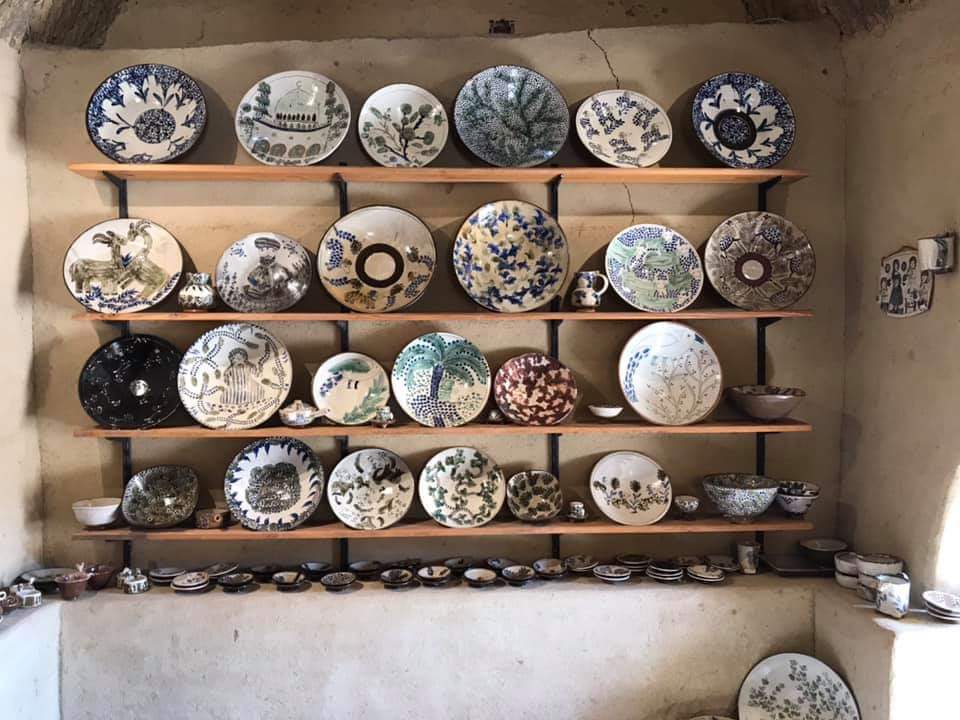 Go Pottery Shopping
As soon as you enter Tunis Village, you'll notice a pottery store or workshop in almost every corner of the village. Why is that? Read here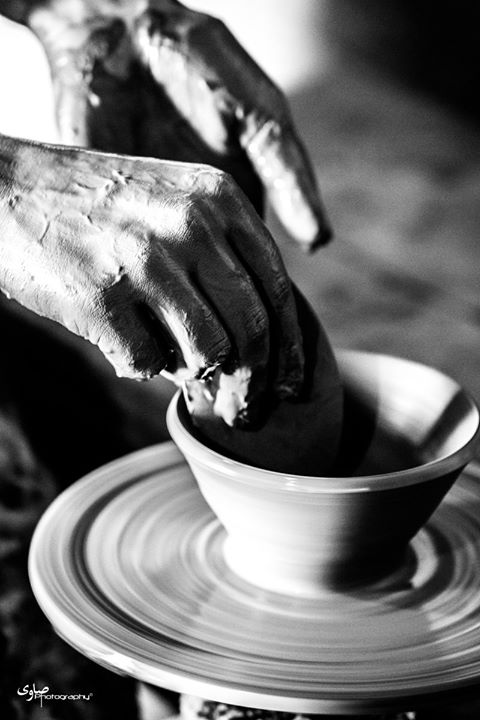 Take a pottery class
When in Tunis Village, one of the centers of Egyptian pottery, you have to take a quick pottery class.
Approach your favorite potter in town and ask for a course.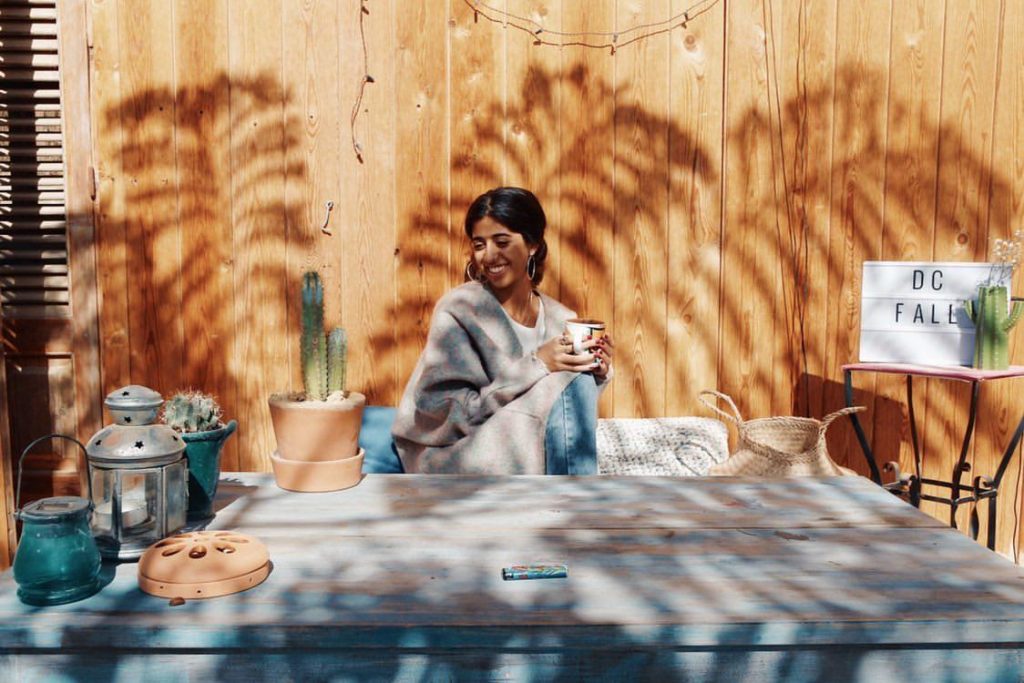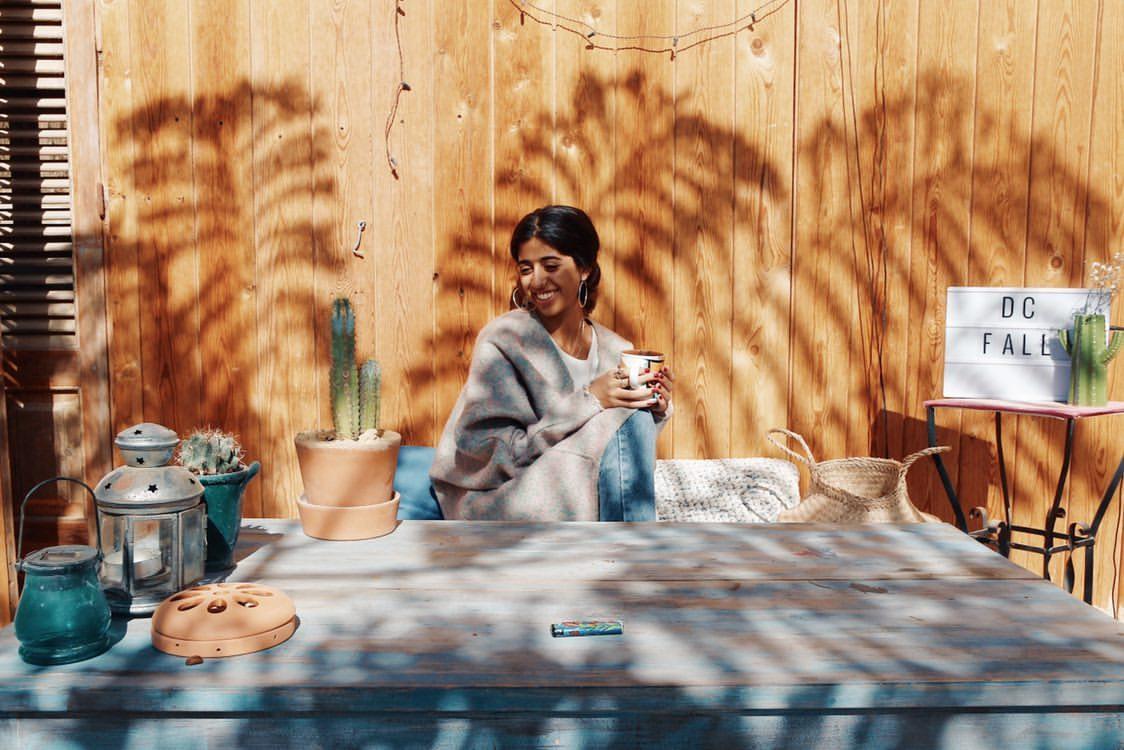 You May Also Like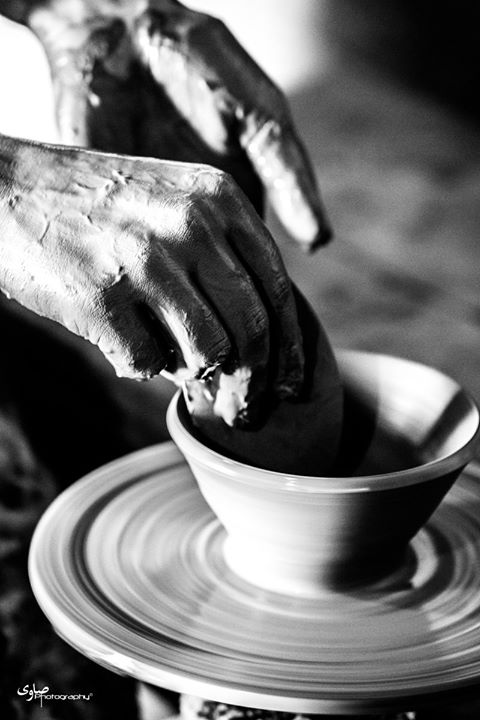 June 29, 2019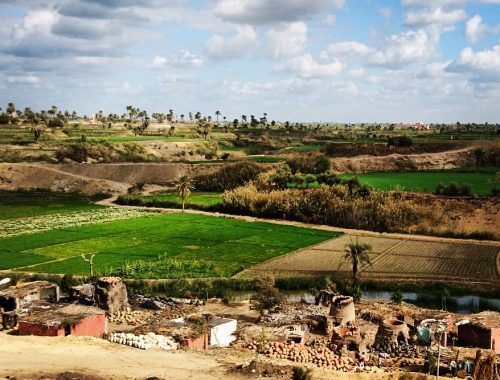 July 7, 2019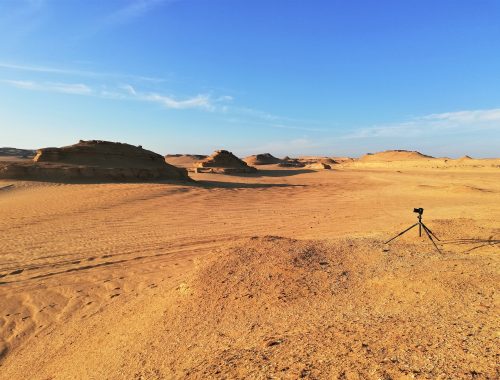 February 8, 2022