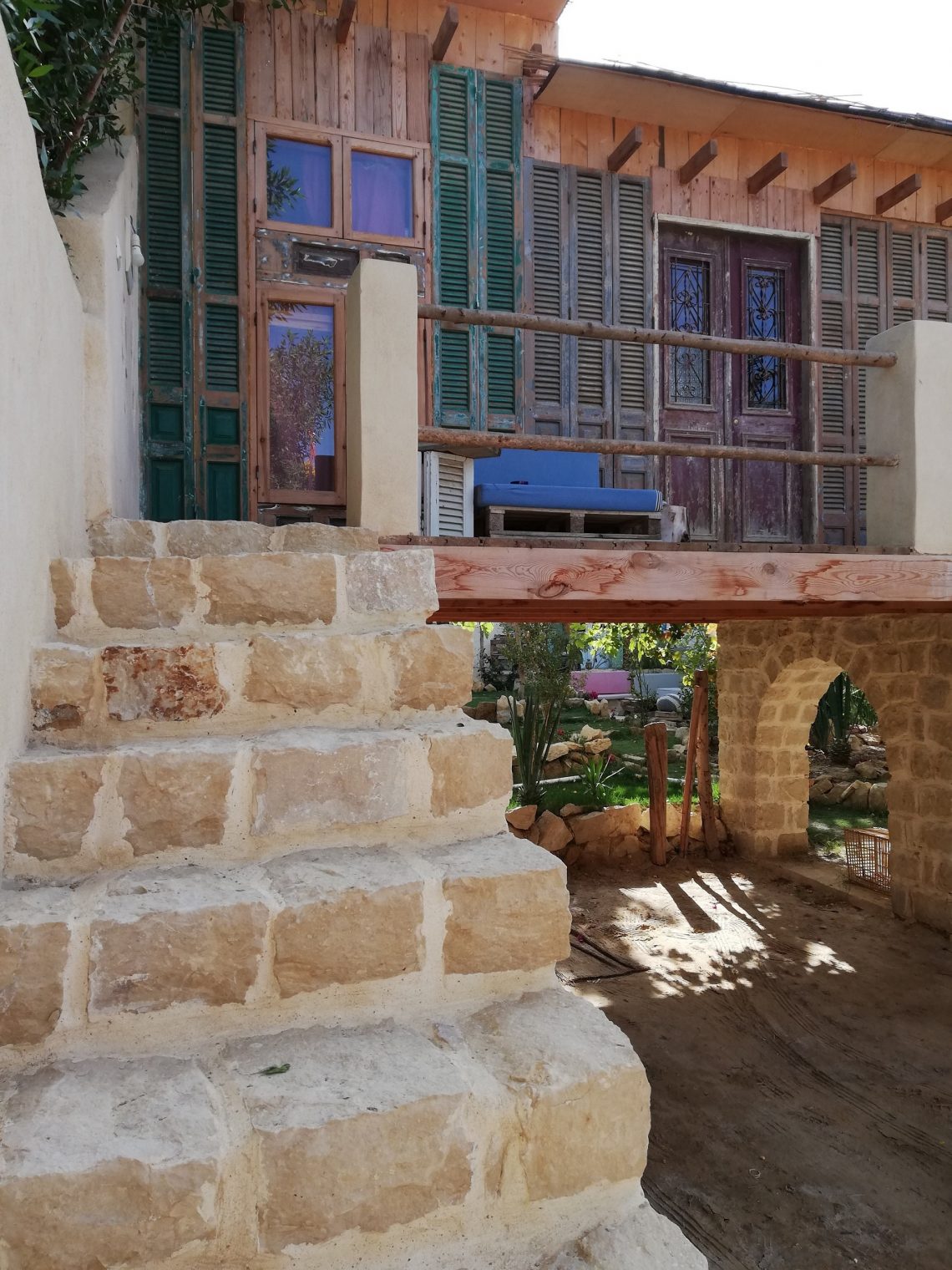 Welcome to El Sheesh @ Barefoot in Tunis
We are so glad you came to Tunis Village. Now let's get down to business: kick off your shoes (the place is called Barefoot after all), make yourself a tea and relax.
We are very happy that you have decided to book with us and hope you'll have a great stay here at Barefoot in Tunis. Below are some information to help you during your stay with us.
Check-In
El Sheesh will be ready any time after 2 pm.
Please do let us know around what time you will arrive. A short message does the job.
How to find us?
When coming to Barefoot in Tunis using Google Maps, please DO NOT use Barefoot in Tunis as your location! Use Fayoum Pottery School instead.
Disclaimer: The location is correct, but Google will send you to the wrong side.
At the Pottery School: Keep the school to your right and continue straight. About 200 meters after the school you'll see a little alley to your right. Take it (and yes, a car fits easily in it). There is also a small sign saying "Barefoot in Tunis".
The alley takes a right turn. The last gate at the end of the alley is Barefoot in Tunis.
It's about 600 meters from the Fayoum Pottery School to Barefoot in Tunis.
Taking care of the house
Please take your shoes off when in the house
Please do not smoke inside the house
Please do not light candles inside the house. In case of a power cut, we put an emergency light in the upper drawer in the kitchen
when taking a shower, please try not to splish and splash too much … it's a wood bathroom afterall
Please DO NOT leave the AC running when you're not in the house. The same for the lights
Be nice to other guests at Barefoot in Tunis and keep the noise down after 10 pm
Please always close the main gate
If you bring a furry friend, please read this: Dog Etiquette
Enjoy your stay!
How the house takes care of you
Please help yourself with coffee/ Tea, Sugar etc.
the balcony door next to the kitchen opens up, in case you want more breeze
For hot days: we have an AC
For cold days: the AC has a heating function
there is a light on your terrace that you can turn on and off individually
the soap in the bathroom is organic and proudly made in Egypt
we have placed a plug-in mosquito repellent in the house to help you sleep better
Check Out
Check Out is at 11 am.
If you want a later check out, please let us know before hand. If possible, a late check out until 1 pm is free.
Our latest check-out is at 6 pm for an additional fee of 20€/ 650 EGP.
Before you leave
do your dishes
empty the fridge
empty the garbage bins. You can put it in the large wooden bin next to the gate
Good to know
Feel free to use our rim bbqs in the garden. You'll find wood right behind it on the wall next to the stairs
Unfortunately, we do not have Wifi yet. The cables are there, but we are not yet connected. Bear with us please…
There are only three properly functioning ATMs in town. You'll find one at the entry of Kom El Dikka Lodge, another one in Palm Shadow Corner Hotel, and the other one on the main village road, opposite of the school.
During rain and heavy storms, the power will cut. We put a small emergency light in the upper kitchen drawer, in case the power cuts during the night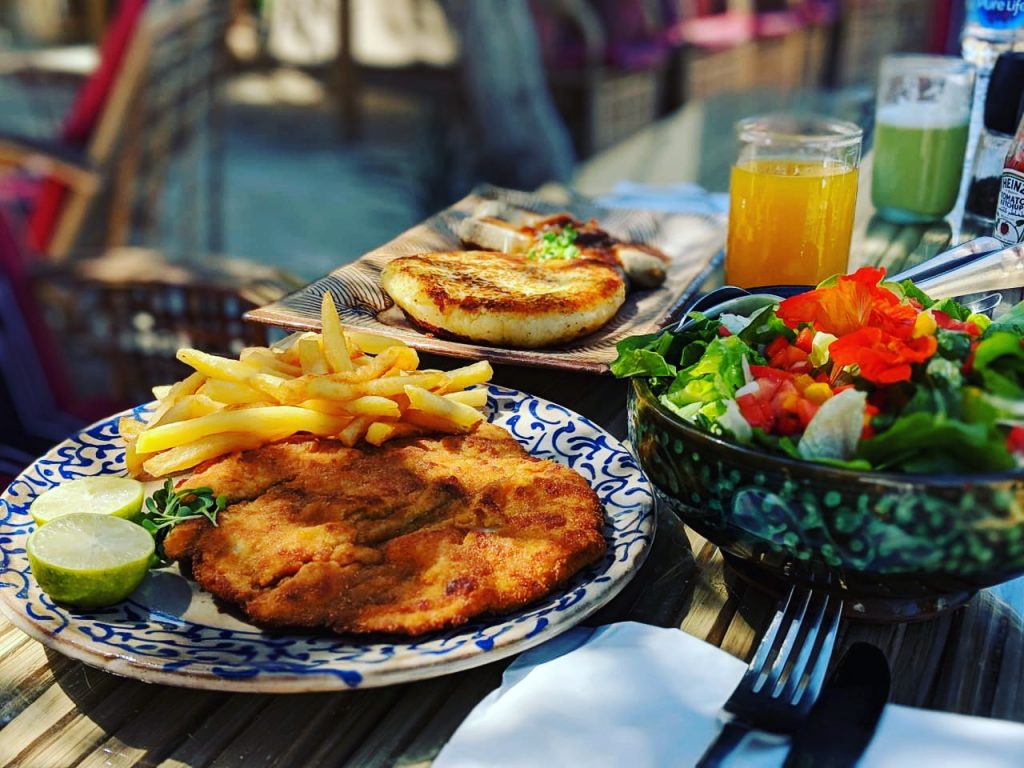 Best food in town
It is always recommended to call ahead and reserve a table. Most of them do also deliver …
Sit el Beit (Mob: 0112 592 0199)

Incredibly delicious homemade food, but note that you will have to reserve ahead
for a fresh and hot Feteer delivered to you in the morning call them a day before)

Fish at Ras El Helal Camp at the Magic Lake (Mob: 0100 777 9152)
Lac Moeris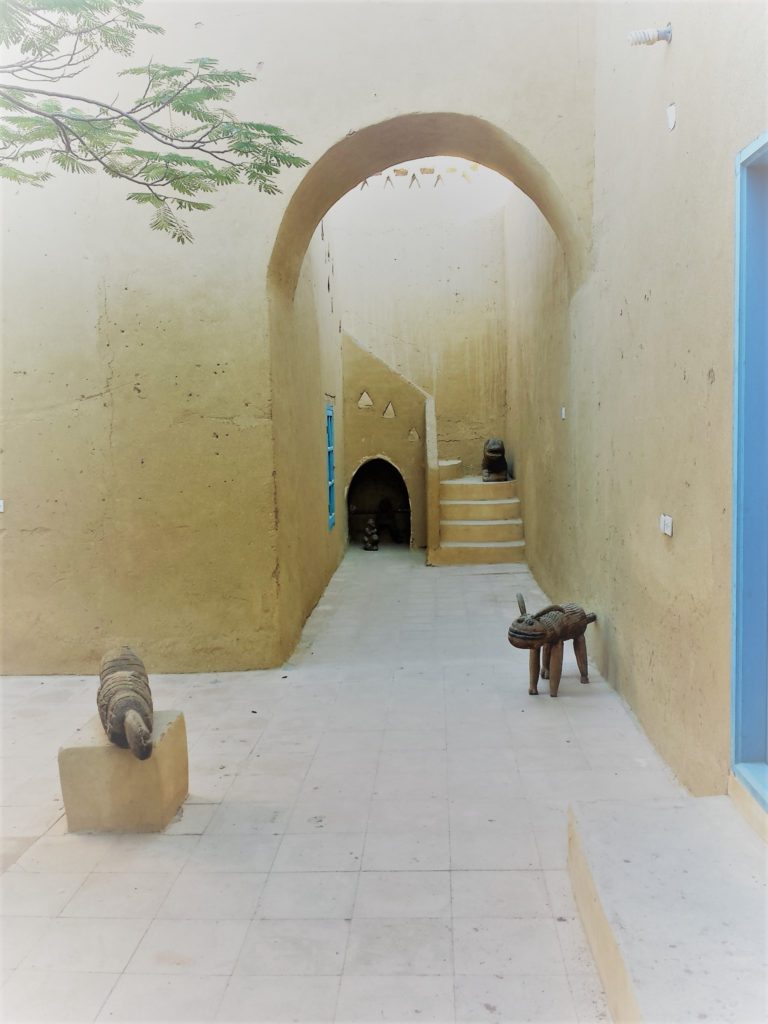 Must See/ Do
Have a coffee and cake at Ibis Restaurant and read the afternoon away in their little library.
Visit the Carricature Museum inside of the Fayoum Art School
Fields surrounding Tunis Village
Take a pottery class at the Fayoum Pottery School, or pick your favorite potter to learn from him.
Visit the north side of the lake and
A sunset at the Magic Lake.
Have a Tea on the upper terrace of Olive Tree Lodge or Sobek Lodge and enjoy the beautiful view over the fields
A shop called "To a Skylark". Mohamed has an eye for detail. His perfectly curated shop combines local craftsmanship with a unique and modern design.
We've made you a list of other things worth doing …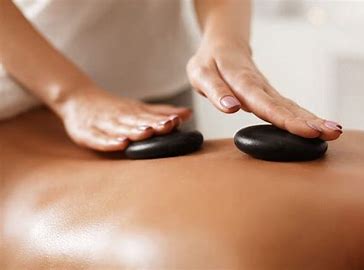 Pamper yourself
We want you to relax here at Barefoot in Tunis … so we got your back.
Leticia our local professional therapist comes right to you. She offers a range of services, but we highly recommend her massage sessions and hot stone therapy.
1h Massage 750 EGP
1h Hot Stone Therapy 850 EGP
Call Leticia to book your session: 0109 945 0285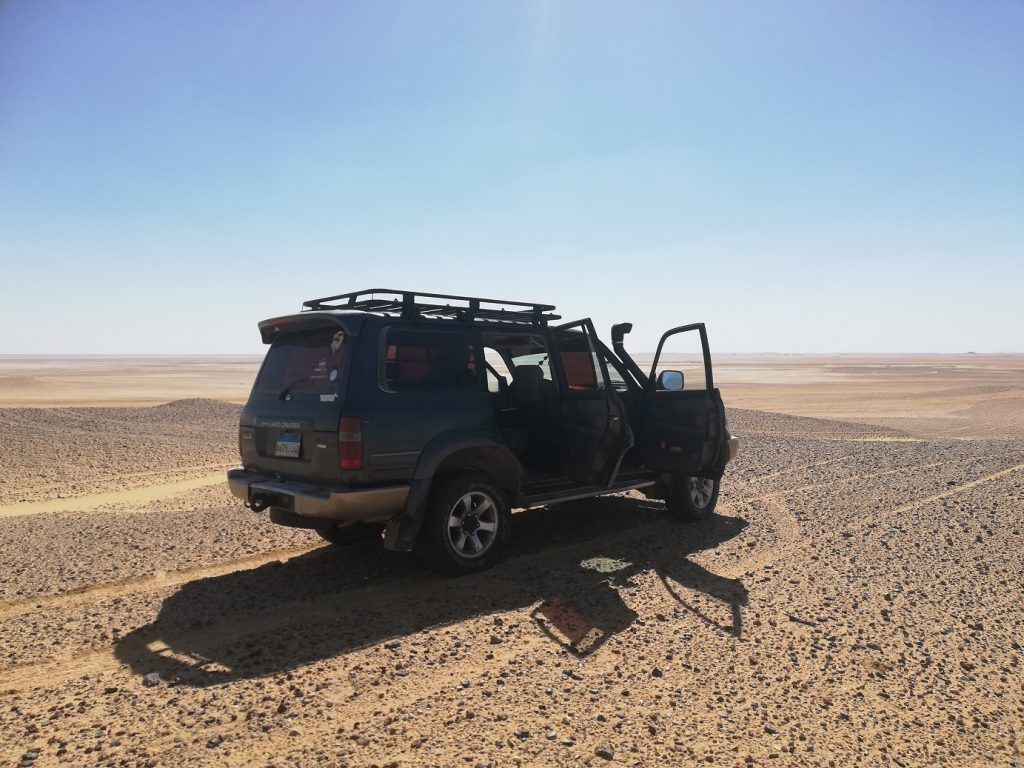 Touring Tunis Village and surroundings
Driver from and to Cairo – Depending on your location one way costs between 750 EGP and 1000 EGP
Safari Driver – a day trip costs around 1600 EGP per car; excluding the entry to the Protected Area. A car can take up to 4 persons.

Yasser: 0106 145 3360
Osam: 0122 531 2659
Etman: 0100 133 3781

Tok Tok Drivers

Saber: 0101 591 3035
Saad: 0101 003 6481

Best Tour Guide

Mahmoud Kamel: 0106 145 4263; You also find him on Instagram: @fayoumer

Bird Watching Guides:

Ahmed Mansour: 0100 377 9542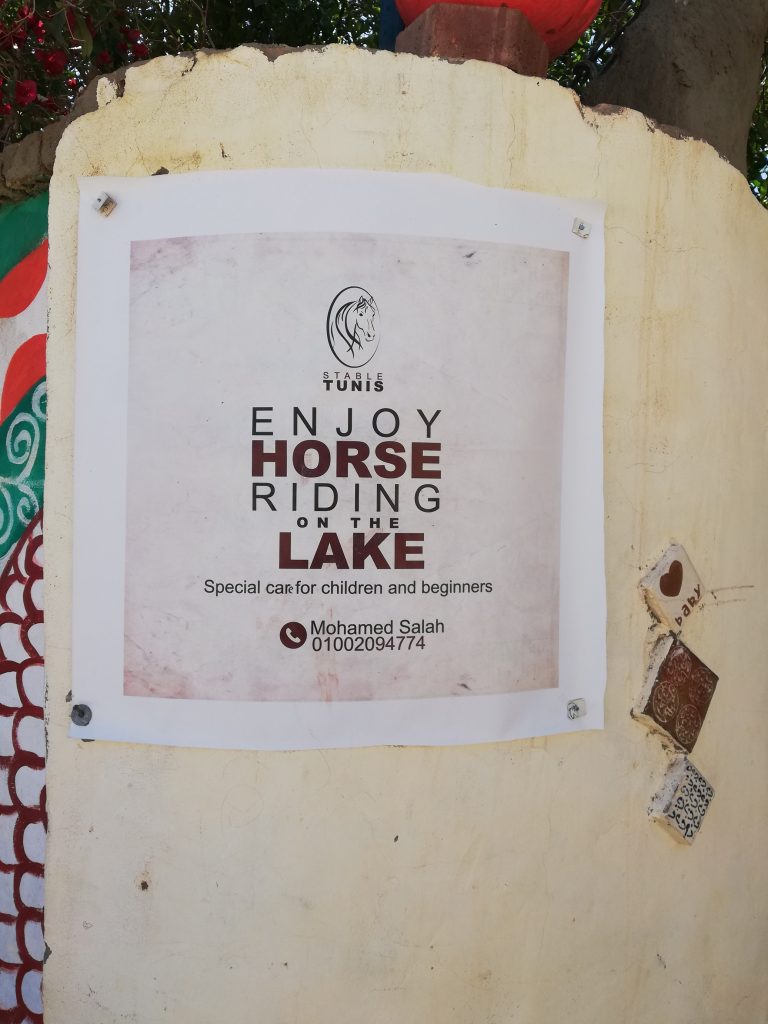 Groceries and Essentials
Pharmacy
Kushk (small shop)

Call one of the tok tok drivers, if you are too lazy to move. All of the drivers have a small shop and deliver for a small fee, or pass by the pharmacy for you.

Alcohol: There is no shop selling alcohol, but the following restaurants serve local alcohol

Byoum Restaurant
Lazib Inn

contact us … We often have a selection of local brands availabe