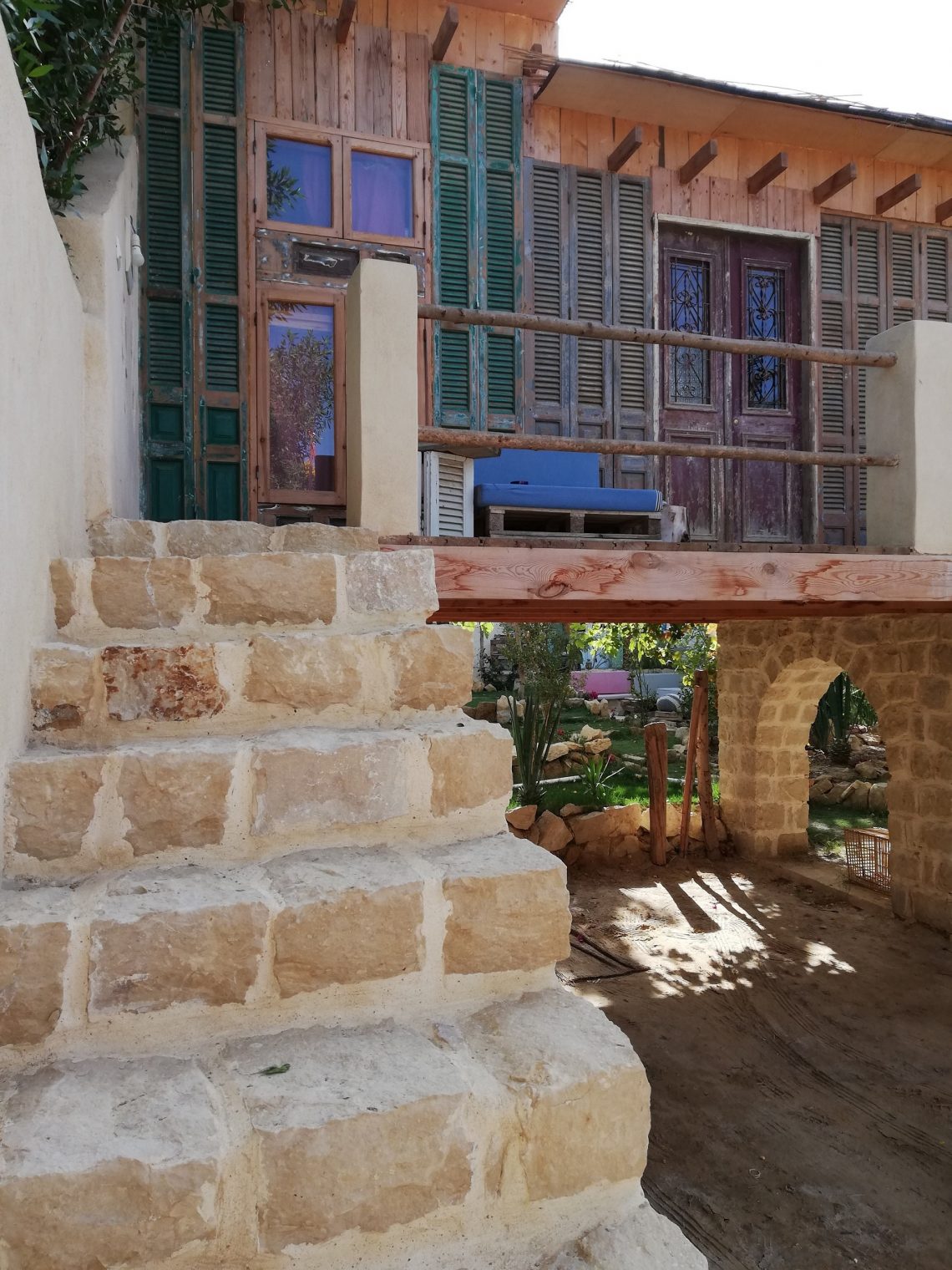 Welcome to El Sheesh
We are very happy that you have decided to book with us and hope you'll have a great stay here at Barefoot in Tunis. Here are some information to help things along.
Taking care of the house
Please take your shoes off when in the house
Please do not smoke inside the house
Please do not light candles inside the house. In case of a power cut, we put an emergency light in the house
when taking a shower, please try not to splish and splash too much … it's a wood bathroom afterall
Please DO NOT leave the AC running when you're not in the house. The same for the lights
Respect other Barefoot in Tunis guests and neighbors
Please always close the main gate
Enjoy your stay!
Check Out
Check-out is at 1 pm. But you can always ask for a late check-out. Our latest check-out is at 6 pm for an additional fee of 20€/ 400 EGP.
Before you leave
do your dishes
empty the fridge
empty the garbage bins. You can put it in the large bin next to the gate
Good to know
Please help yourself with coffee/ Tea, Sugar etc.
for cold days: AC has a heating function
there is a light on your terrace that you can turn on and off individually
the soap in the bathroom is from SR Cosmetics. Organic and proudly made in Egypt
the balcony door next to the kitchen opens up, in case you want more breeze
Feel free to use our rim bbq in the garden. You'll find wood right behind it on the wall.
If you like the poufs or pillows, feel free to contact us, or follow us on Instagram @Macarona. They are handmade and we sell some of them …
you can rent the bicycles. It is 100 EGP per bike per day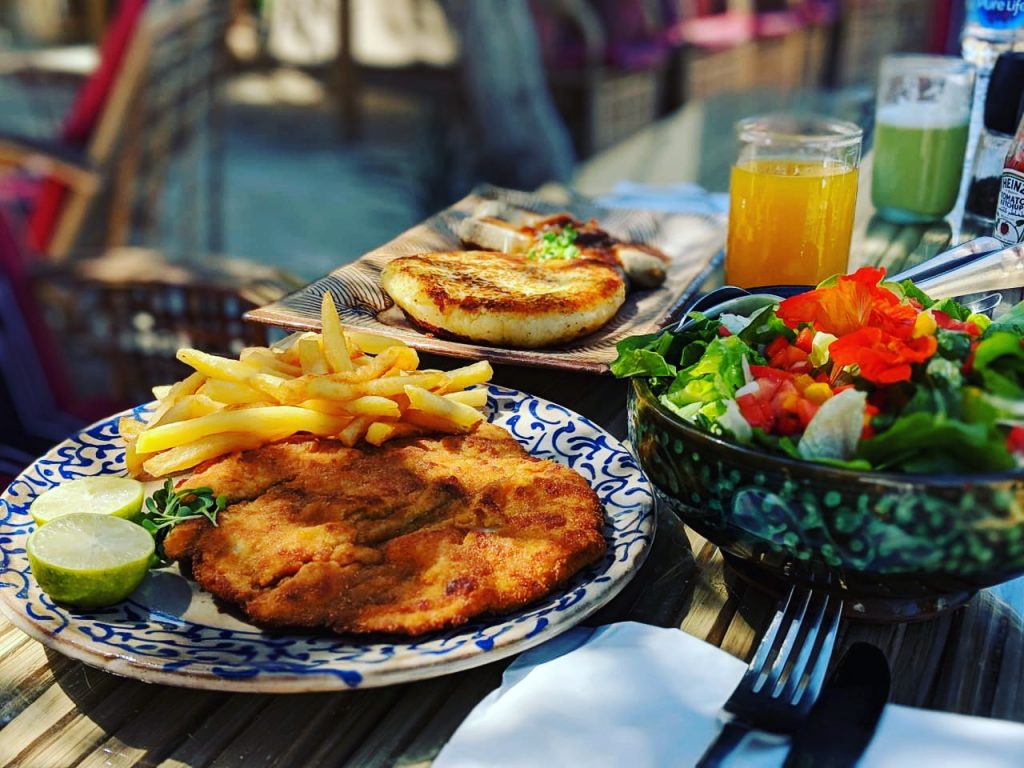 Best food in town
Sit el Beit (Mob: 0112 592 0199) for a fresh and hot Feteer delivered to you in the morning (call them a day before)
Contact us, if you want a home made dinner delivered to you (order a day before)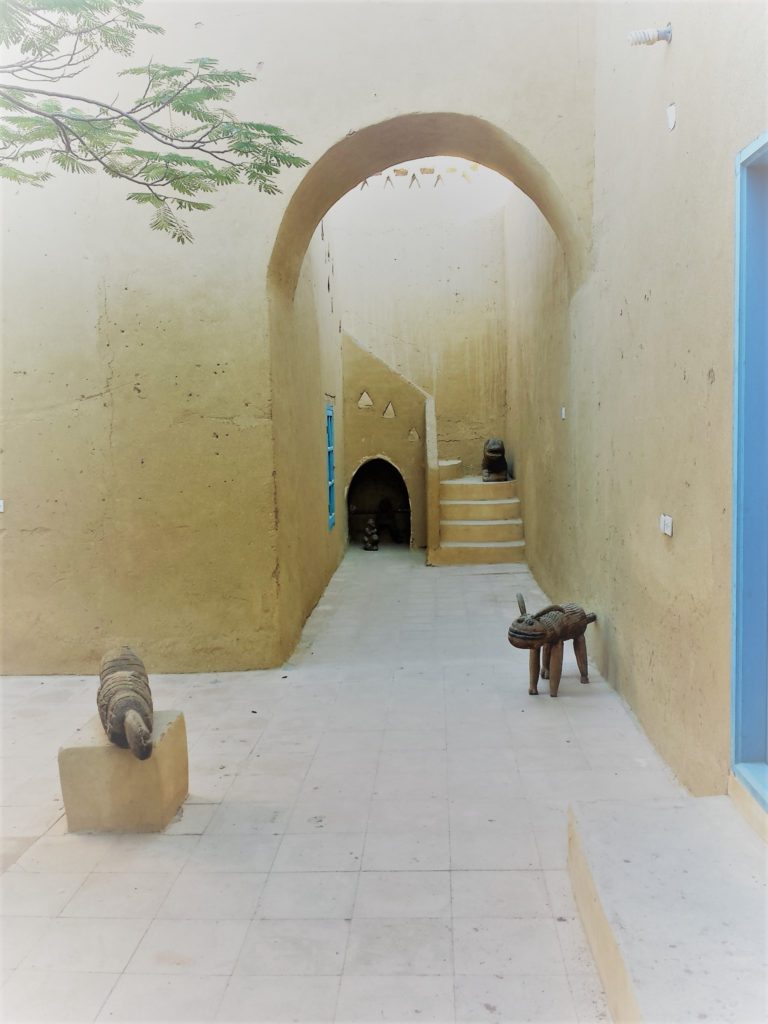 Must See
Carricature Museum
Fields surrounding Tunis Village
Fayoum Pottery School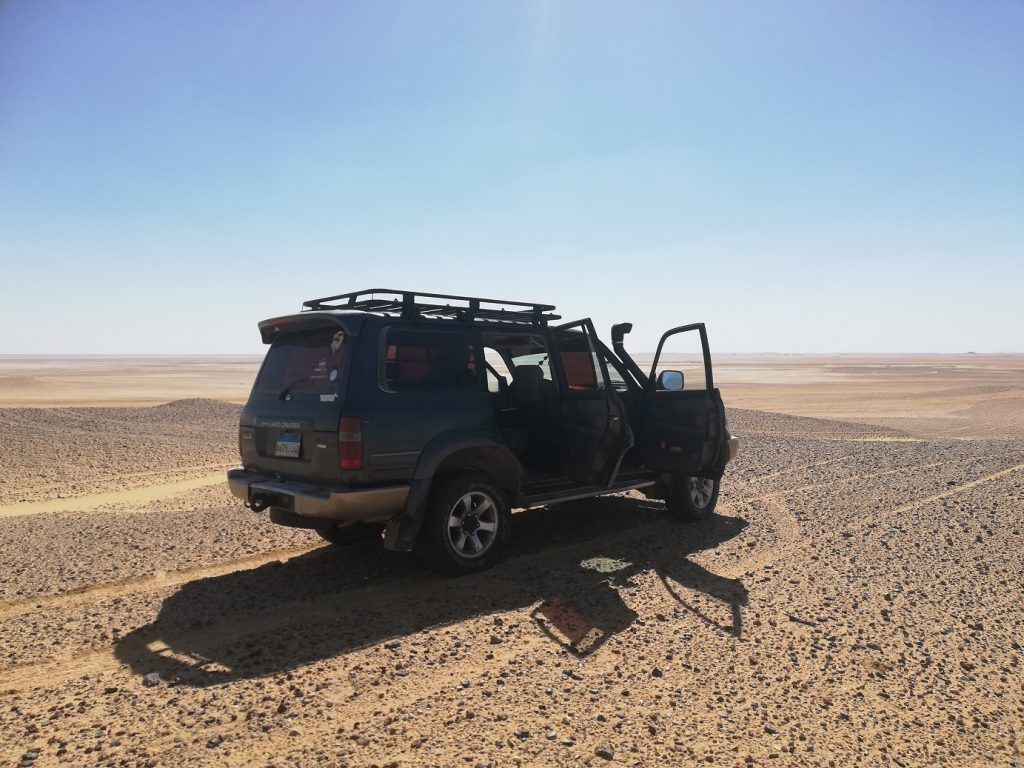 Touring Tunis Village and surroundings
Driver from and to Cairo
Safari Driver

Etman: 0100 133 3781
Sayid: 0106 488 8081

Tok Tok Drivers

Saber: 0101 591 3035
Saad: 0101 003 6481

Best Tour Guide

Mahmoud Kamel: 0106 145 4263; You also find him on Instagram: @fayoumer

Bird Watching Guides:

Ahmed Mansour: 0100 377 9542
Groceries and Essentials
Pharmacy
Kushk (small shop)

Call one of the tok tok drivers, if you are too lazy to move. All of the drivers have a small shop and deliver for a small fee.

Alcohol: There is no shop selling alcohol, but the following restaurants serve local alcohol

Byoum Restaurant
Lazib Inn
Palm Shadow Corner
contact us … We often have a selection of local brands availabe