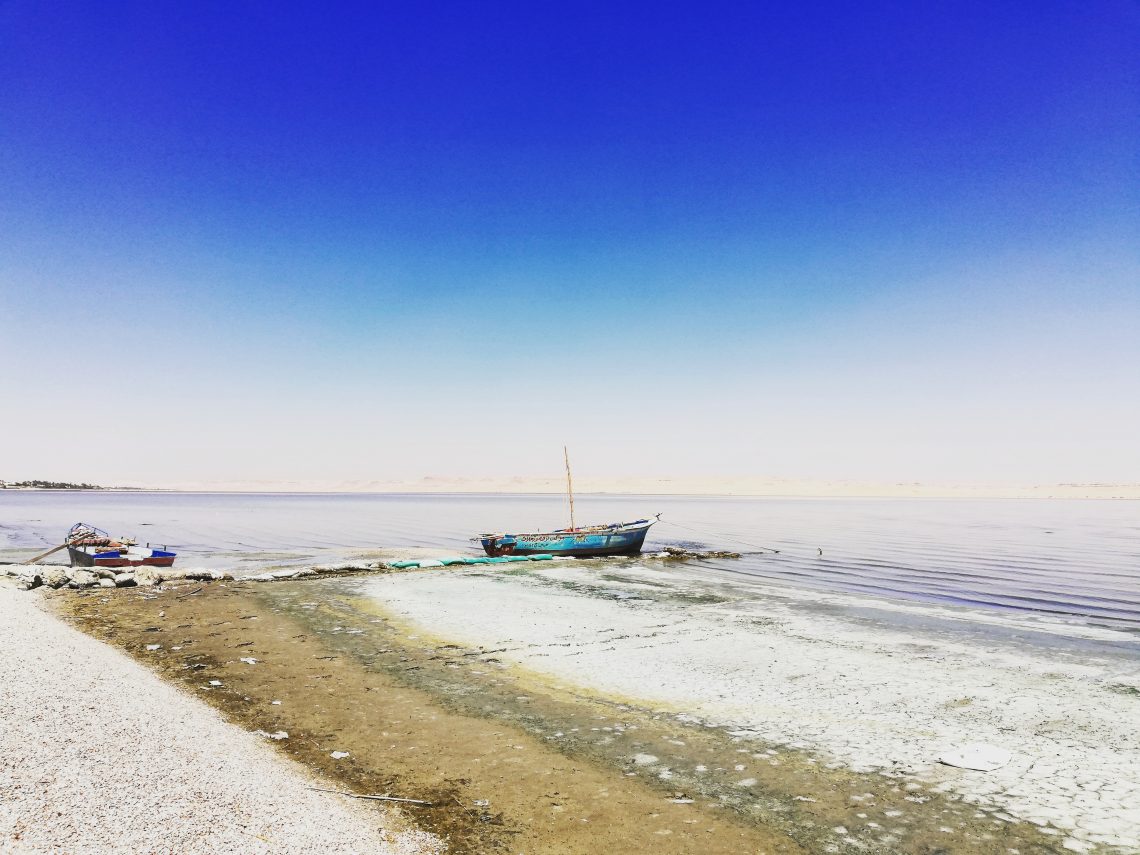 10 Things to do in Tunis Village
November 7, 2018
I . Visit the Carricature Museum
This one of a kind museum is the only Carricature Museum in Egypt. It is curated by the Egyptian artist Mohamed Abla, who runs the Fayoum Art Center. Opened in 2009, the museum aims at creating a space where caricatures can be exhibited and given the much needed importance and attention they deserve. It is housed in a beautiful adobe building. The main room with a beautiful mud brick dome hosts 500 caricatures by 50 different Middle Eastern and Egyptian artists. These artists include Moustafa Hussein, Saroukhan, Ahmed Toughan, Ahmed Hegazy, Salah El Lethy, George El Bahgoury.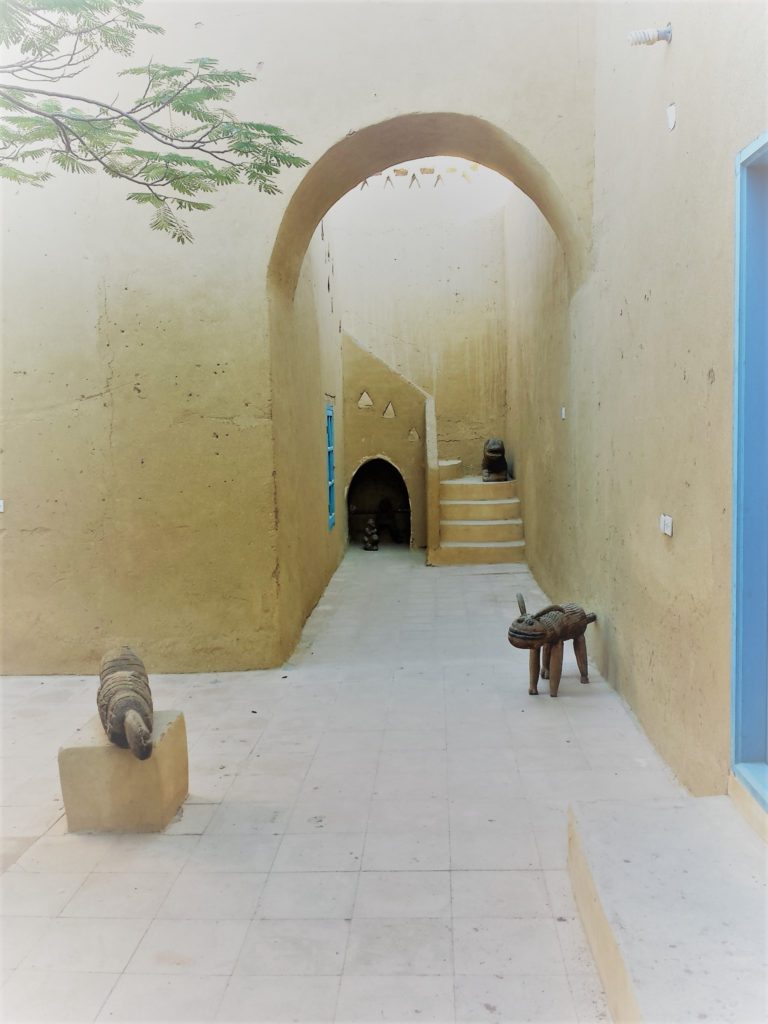 2. Eat Feteer Meshaltet and Mesh for breakfast
Feteer and Cheese are staple foods in Egypt since the days of the Pharaos, who used Feteer as an offering to the Gods in Egyptian temples.
Feteer meshaltet tastes like its literate translation "cushioned pies" or "cushion-like pies". It is a flaky Egyptian layered pastry, which consists of many thin layers of dough and ghee. Feteer can be eaten plain, or with filling. The fillings can be both sweet or savory. Sweet fillings may include cheese, mehalabiya, chocolate or jam, while savory fillings can be anything from ground beef to sausage or cheese. It is this versatility that gives it its nickname "Egyptian Pizza".
Mish cheese (or "Old Cheese"; jibneh qadimah), is a staple food for farmers across the country. It has a sharp, pungent and salty tastes Truth be told. Some love it, some hate it, but it is not to be missed. Mish is usually made from buffalo's milk, which is turned into fresh cheese. The cheese is drained, rinsed and layered with salt in an earthenware jar. The jar is then filled with a pickling solution of buttermilk, sour skim milk, and herbs. The sealed container is then left for a month, or a year, or even more at cool temperatures. When ripe it is a yellowish-brown color, and tastes sharp, salty and pungent. While Feteer can be tried or ordered from many restaurants, it tastes totally different, if it is homemade by women in the countryside.
Now that we discussed the basics. This is what you get here in Tunis Village. Here, the plain feteer is usually served with small plates of honey, black honey (sugar cane syrup) , white cheese, mesh cheese and some olives and tomatoes aside. All deliciously fresh.
Try making your own Feteer at home. Here's a great recipe...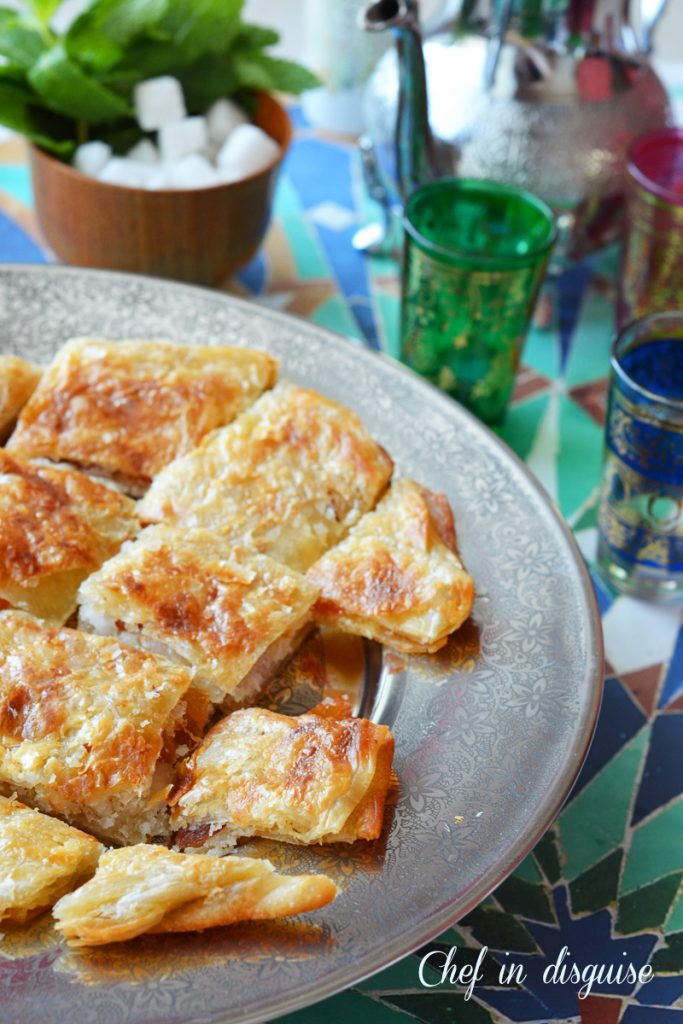 3. Go for a walk in the surrounding fields
We rarely get to experience nature in all its beauty. More and more people are moving away from nature into towns and cities. Many towns have beautiful parks but visiting them is not quite the same as becoming deeply immersed in the countryside. Connecting with nature reduces stress and helps us ground ourselves in this hectic world.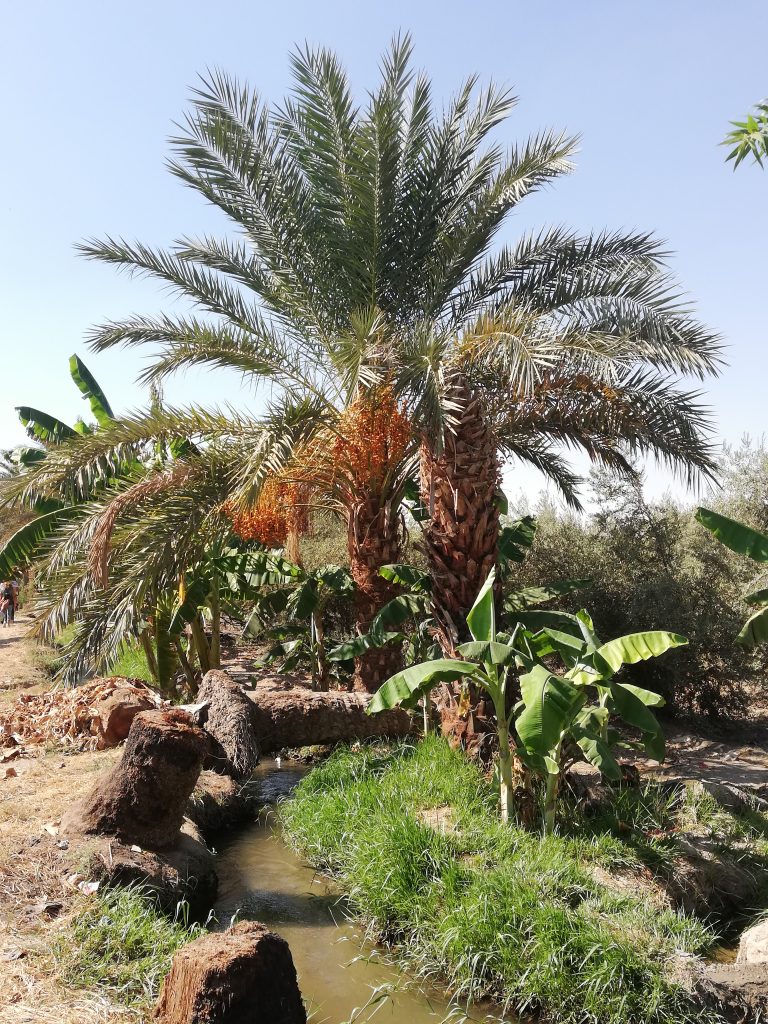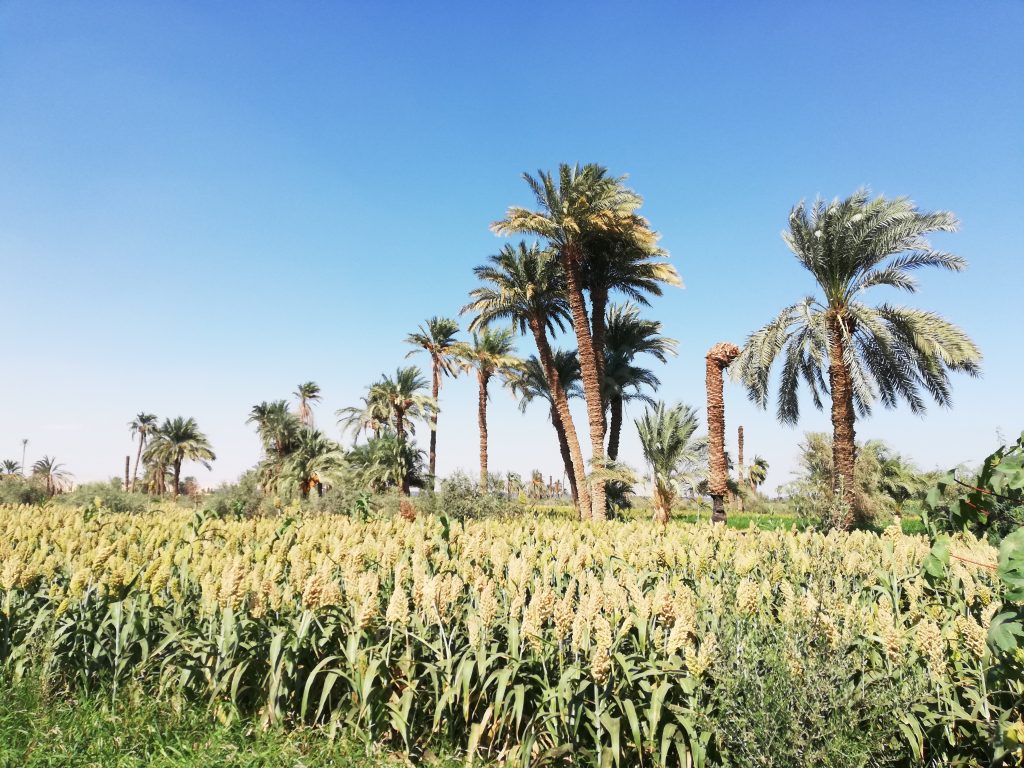 4. Meet local potters and learn, how it's done
Being the famous pottery source that it is, Tunis Village has many opportunities for visitors to meet with the local artisans. Watch them prepare the clay, shape the product, painted and glaze it. Just by strolling through the small village streets you can marvel at the beautiful creations and learn about these processes.
If you got interested, ask your favourite potter. Many of them give little introduction courses that allow you to produce your own pottery.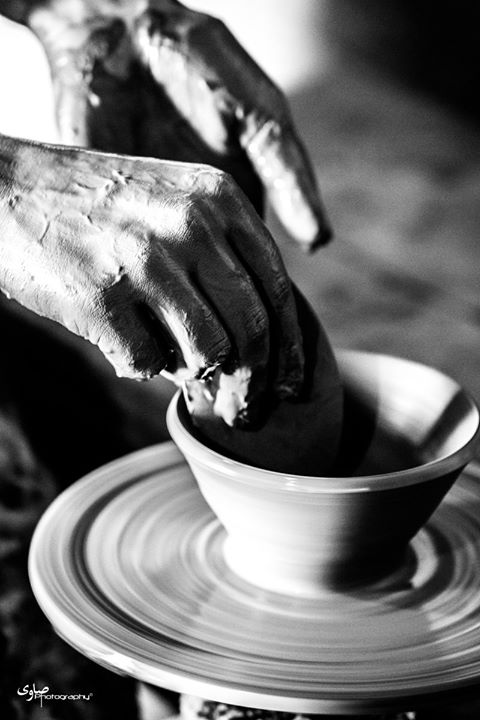 5. Eat Swiss Rösti with homemade sausages for lunch
yes, you heard correctly! Ever since Ibis Restaurant & Cooking School opened in Tunis Village, chef Markus and his team have been spoiling us with delicious and healthy food – fresh from the fields.
Especially mouth watering is the Rösti with onion sauce and their homemade Rösti … "zum Reinlegen", as Germans would say.
6. Tour the village with a bike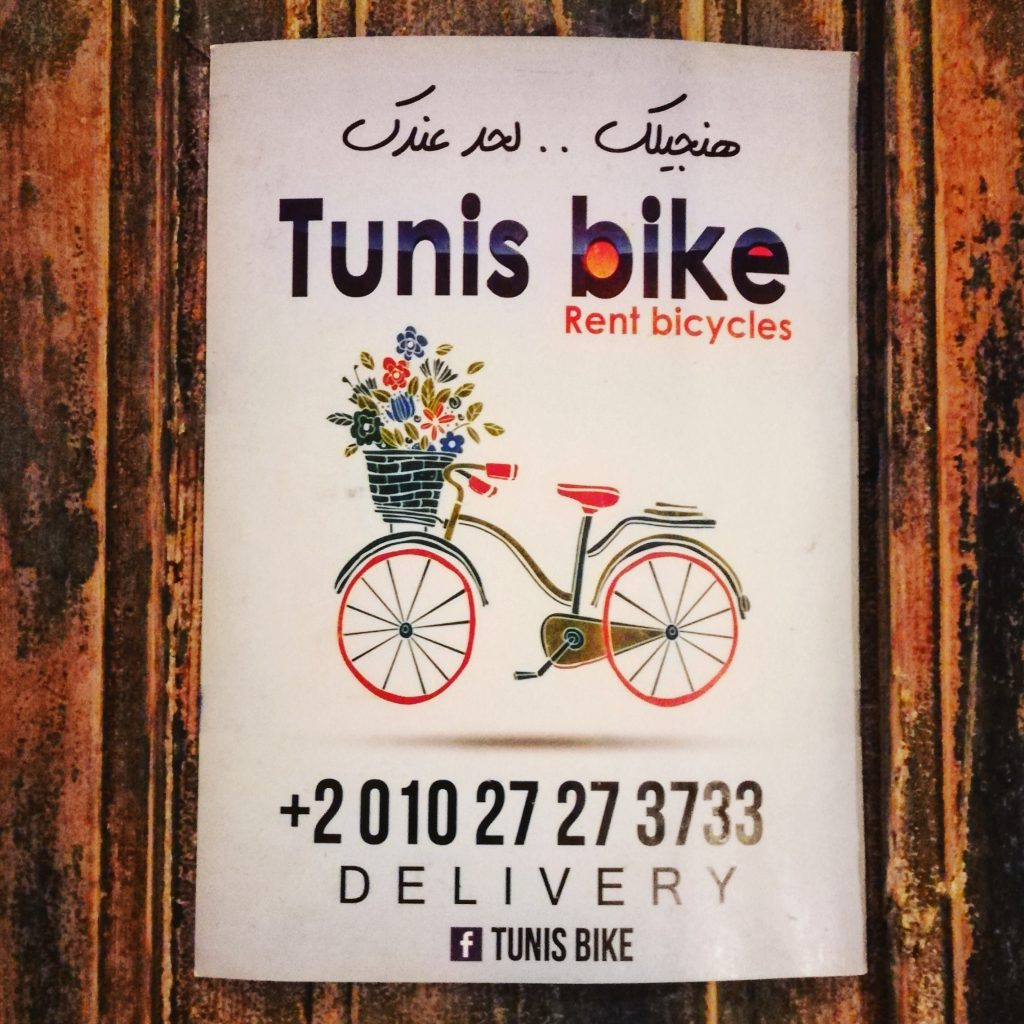 7. Go Bird Watching at Lake Qarun Protectorate
The lake was a popular vacation spot for ancient Egyptians when it was known as Lake Moeris. Later, the area remained a poular vacation spot for Cairenes and a hunting ground of the late King Farouk whose lodge was later converted into the Helnan Auberge Hotel. Some believe the name Qarun stems from the story of Qarun, a wealthy man, who got his treasures flooded as punishment for his sins. It's said they still lay beneath the lake's surface.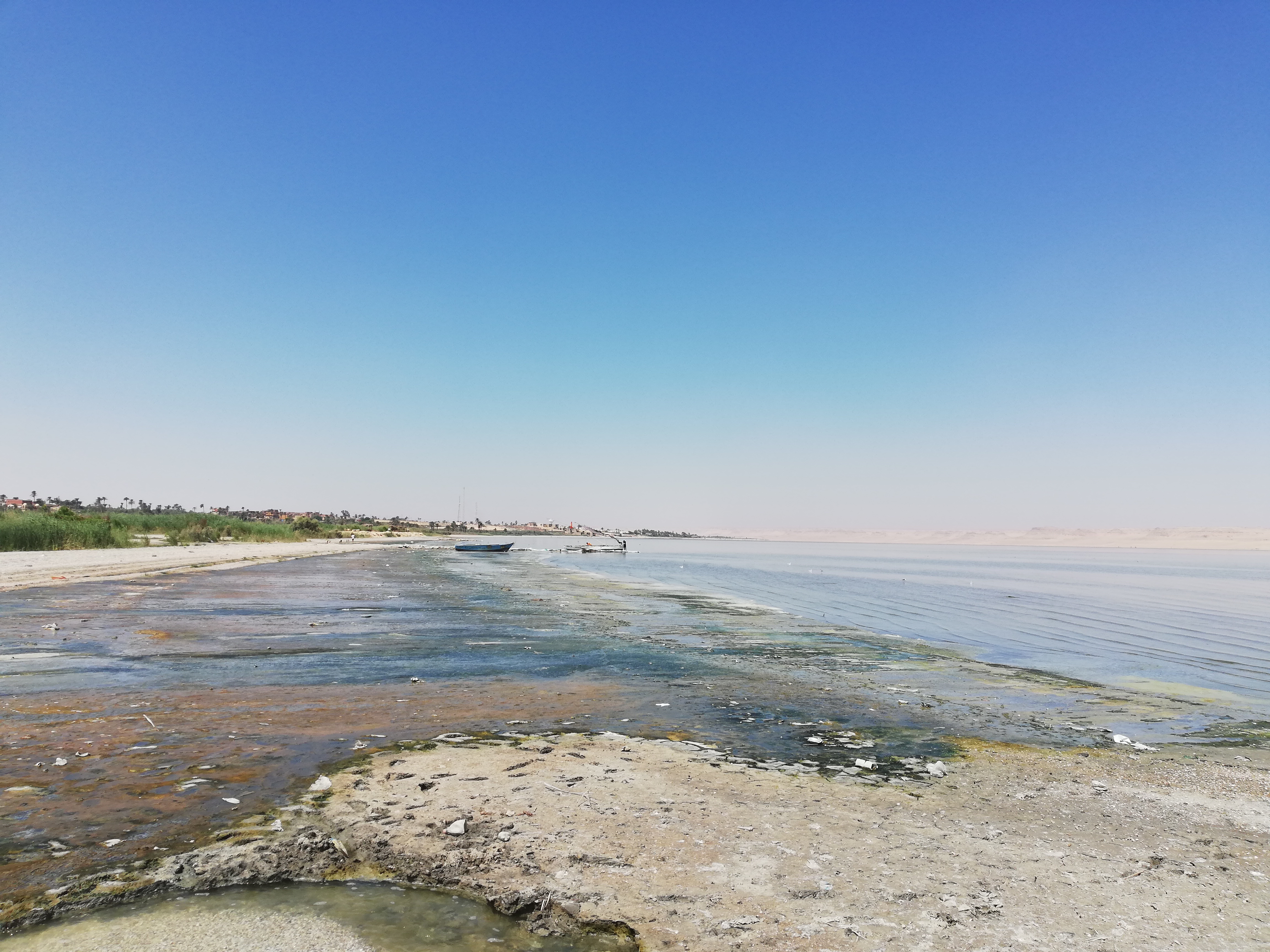 Today, the lake is an important bird nesting area where thousands of migratory birds rest during their winter migration pattern, including large numbers of flamingos. Other birds that can easily be spotted in the area are kingfishers, Egrets and Larks, Ducks, Gulls, Moorhens and many wintering waders at the western side of Lake Qarun. Little Owls, Kestrels and Black Winged Kites are Fayoumi residents and easy to spot on Palm Trees or Telegraph wires.
One of the best guides in Egypt is Watter Al Bahry. I have had the pleasure of working with him for many years whenever I needed a wildlife expert. He is a beautiful human, an incredibly gifted photographer and incredibly knowledgeable when it comes to Egypt's wildlife. He can get a stone statue interested in birds. I was such a statue, who ended up excitedly roaming a tiny Upper Egyptian Nile Islands for over 4 hours to watch birds in all its beauty and differences. Get in touch with him!
If you can't get him, Watter trained our local guide here in Tunis Village 😉
For more information on birds in and around Tunis Village, check out this site!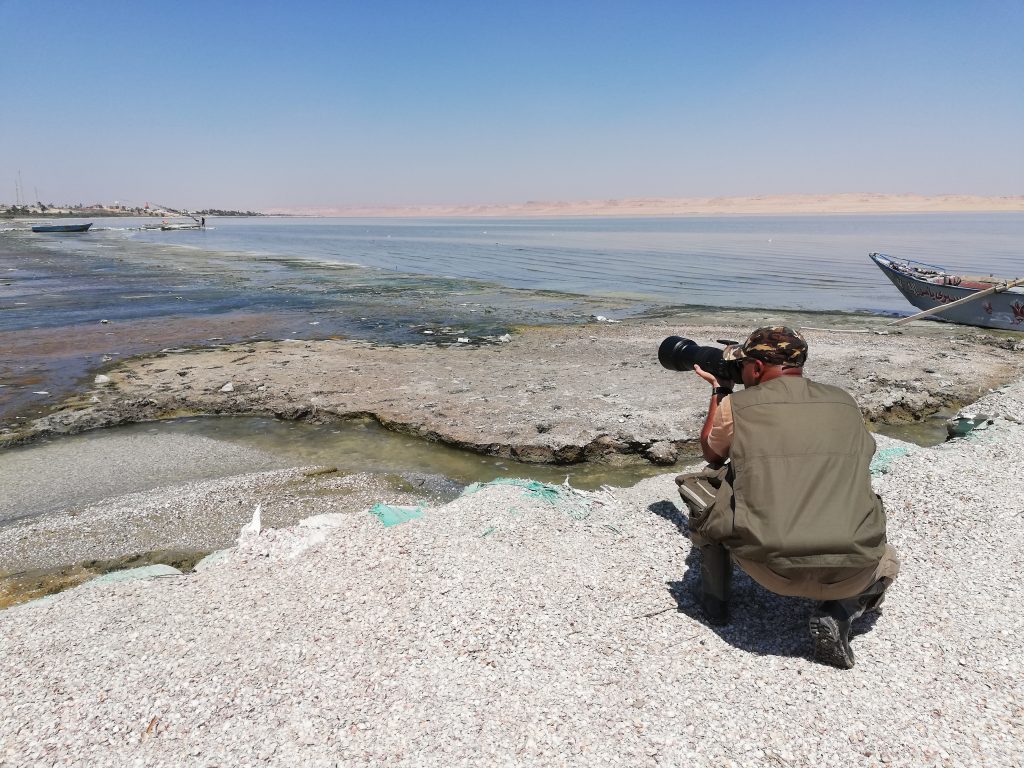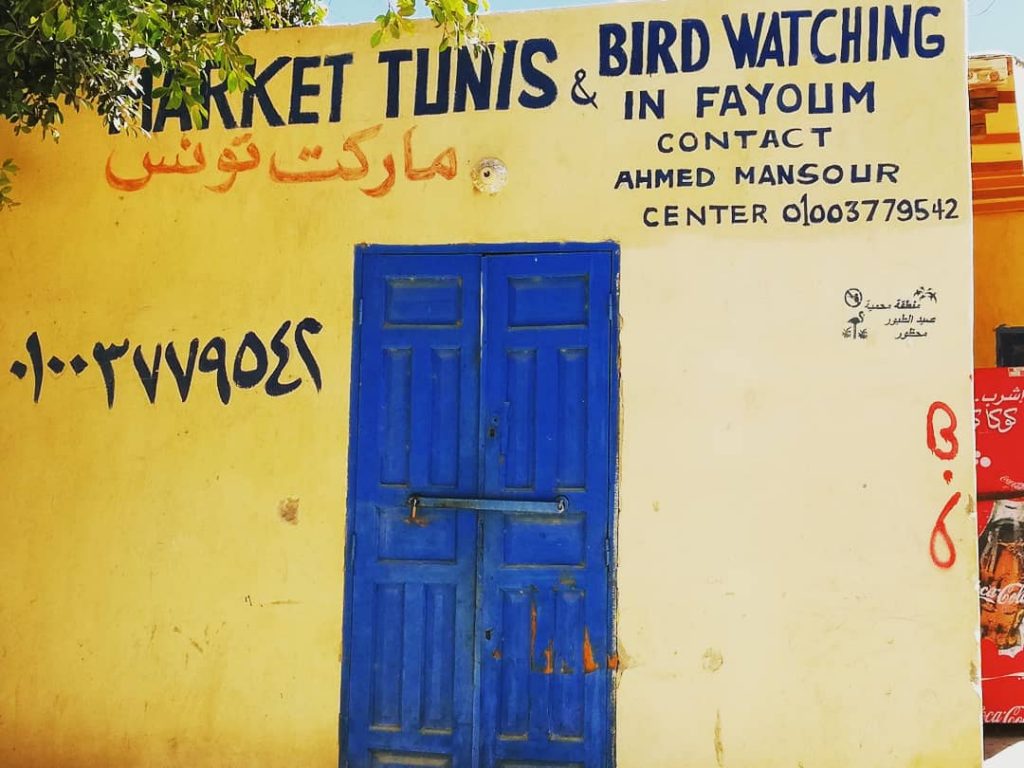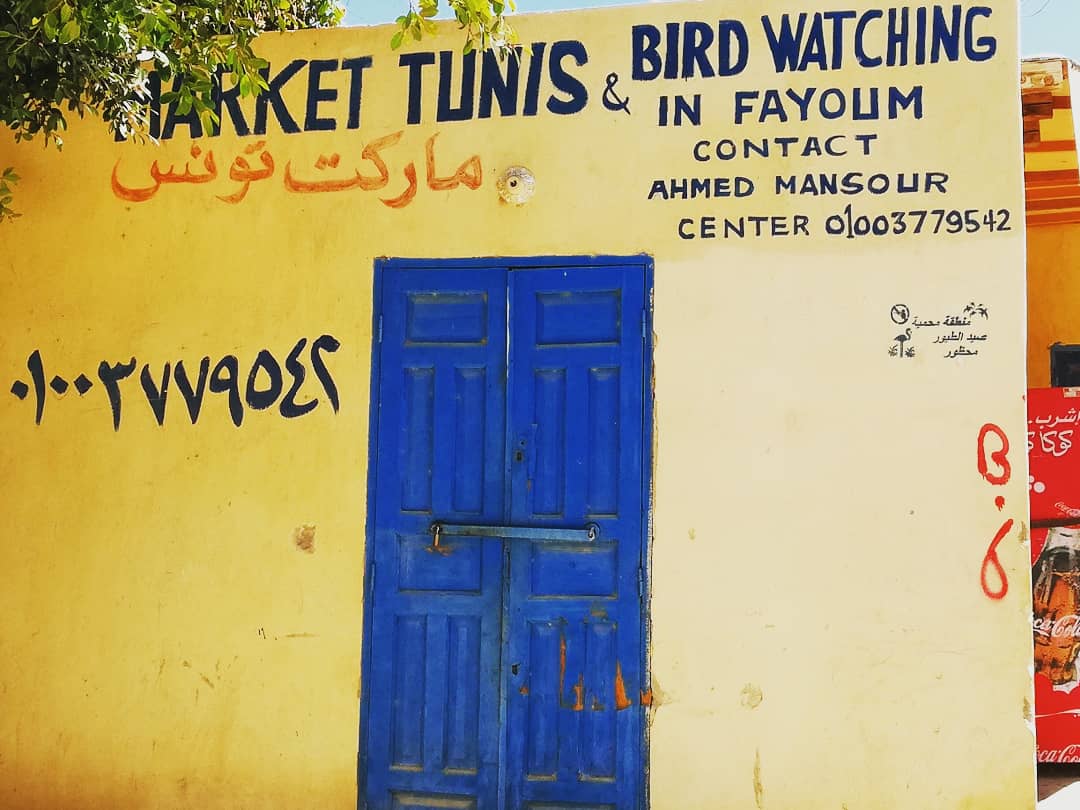 8. Horseback Riding
Tunis Village, the fields surrounding the village and Lake Qarun are perfect for horseback riding excursions.
9. Do Nothing! Just watch the sunset and hang out at the Barefoot pool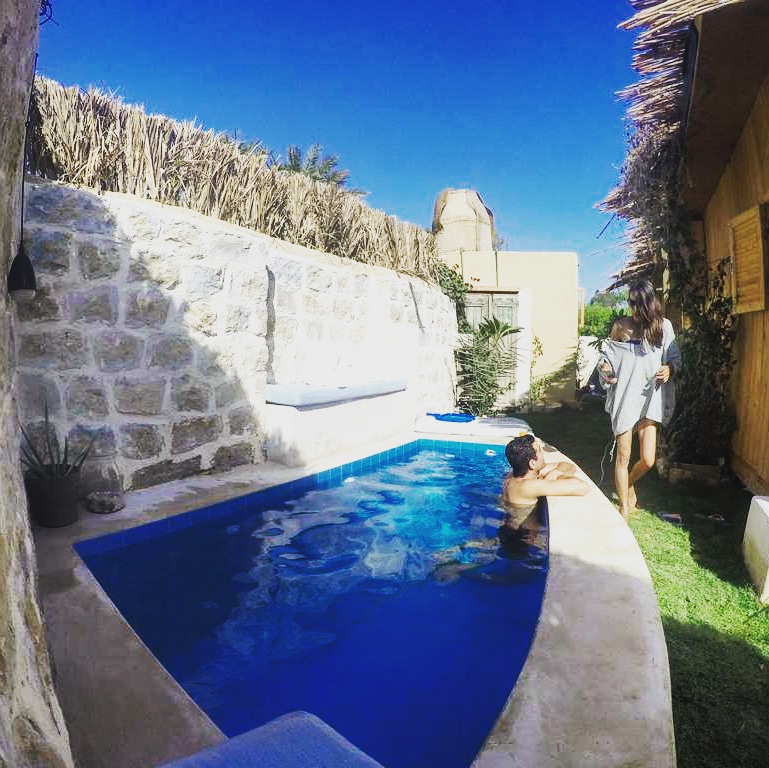 10. Row a boat on Lake Qarun
The lake is not only an important archeological site with a unique collection of fossil fauna and flora that dates back some 40 million years. It is also a beautiful body of water where you can row out to watch birds, enjoy the silence and maybe the sunset.

You May Also Like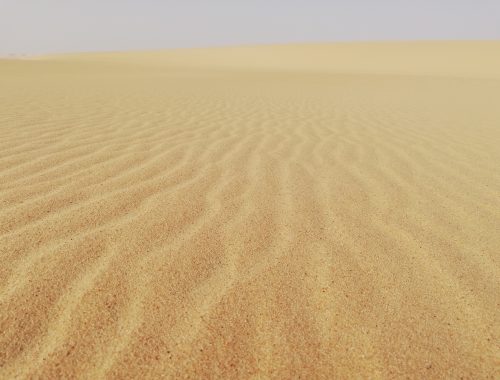 April 8, 2018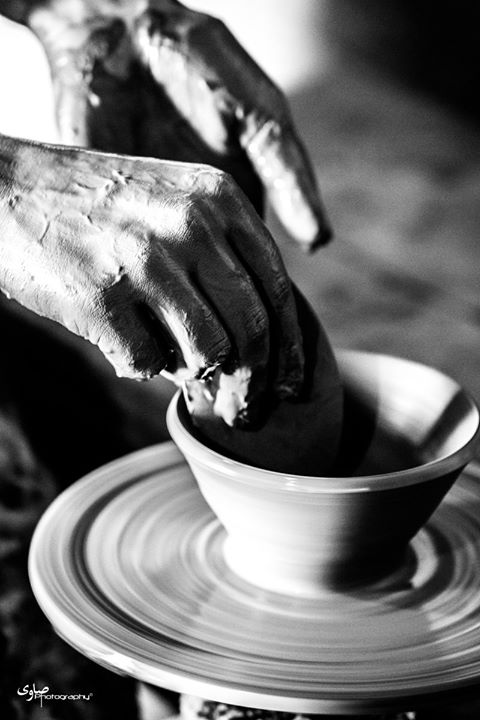 June 29, 2019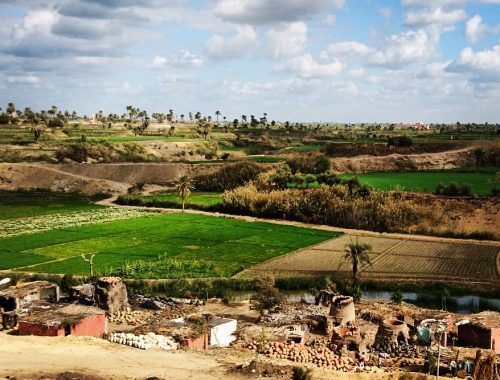 July 7, 2019