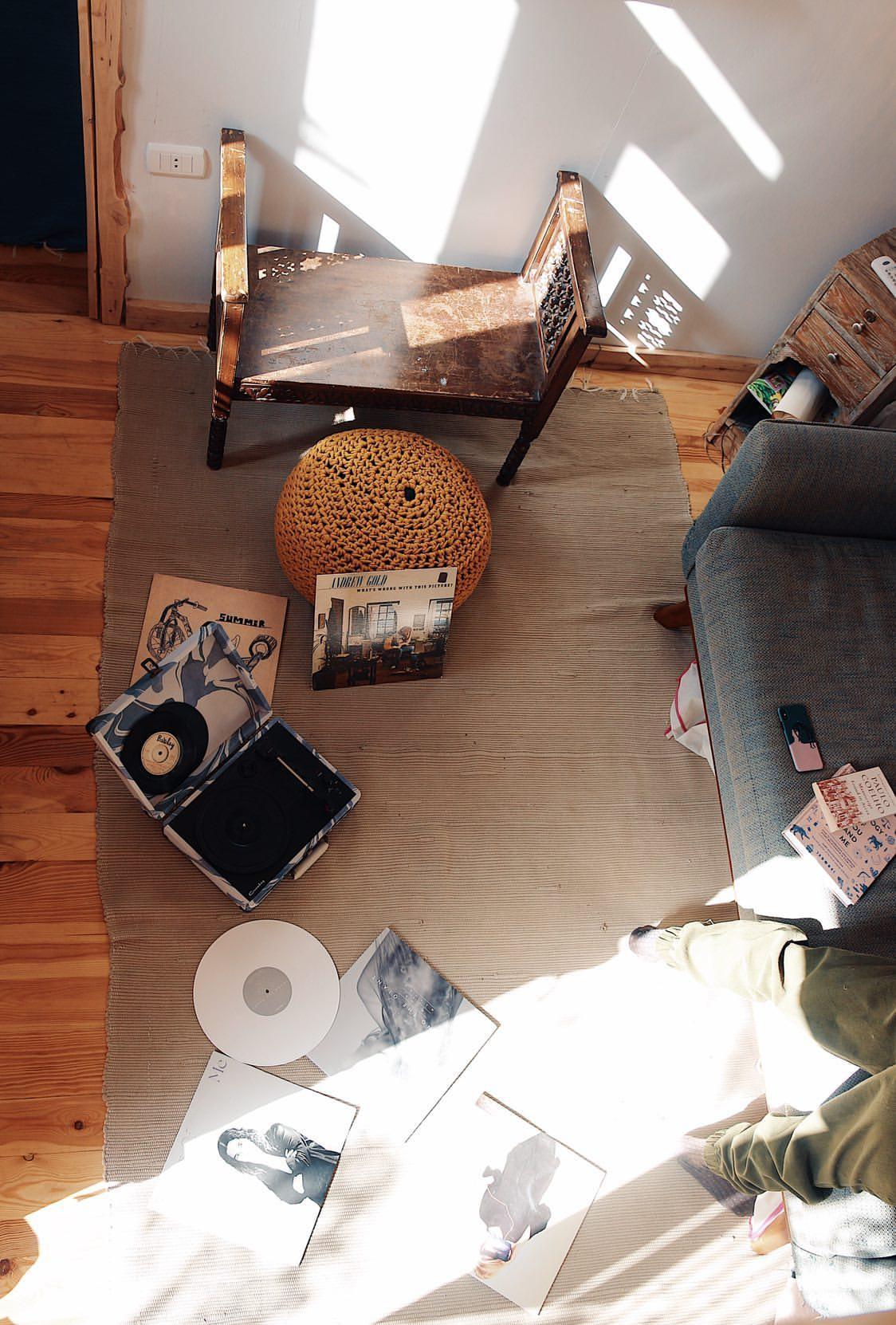 The tiny Barefoot Shop is a concept store that celebrates conscious consumerism by selling previously loved clothes, alongside upcycled lifestyle products. We sell handpicked or handcrafted local products from home déco, clothes to locally produced food
You love the Barefoot Style? Take a piece of it home!
Barefoot in Tunis is a "Shoppable" tiny lodge. You can buy many of the products that we serve in our tiny houses, from cosmetics and toiletries to art and furniture.
Bring a piece of your vacation into your everyday life!
We value the stories behind each and every product we sell. Whether it is the product made by a local artist, or Barefoot's own in-house brand, we make sure that Barefoot products won't harm, or cost the earth!
Meet our brands:
We have a collection of their yarns, needles, poufs and basket available at Barefoot in Tunis.
We have a collection of their yummy Olive Oil, Harissa, Sea Salt, Zaatar and Kalamata Olives available at Barefoot in Tunis.