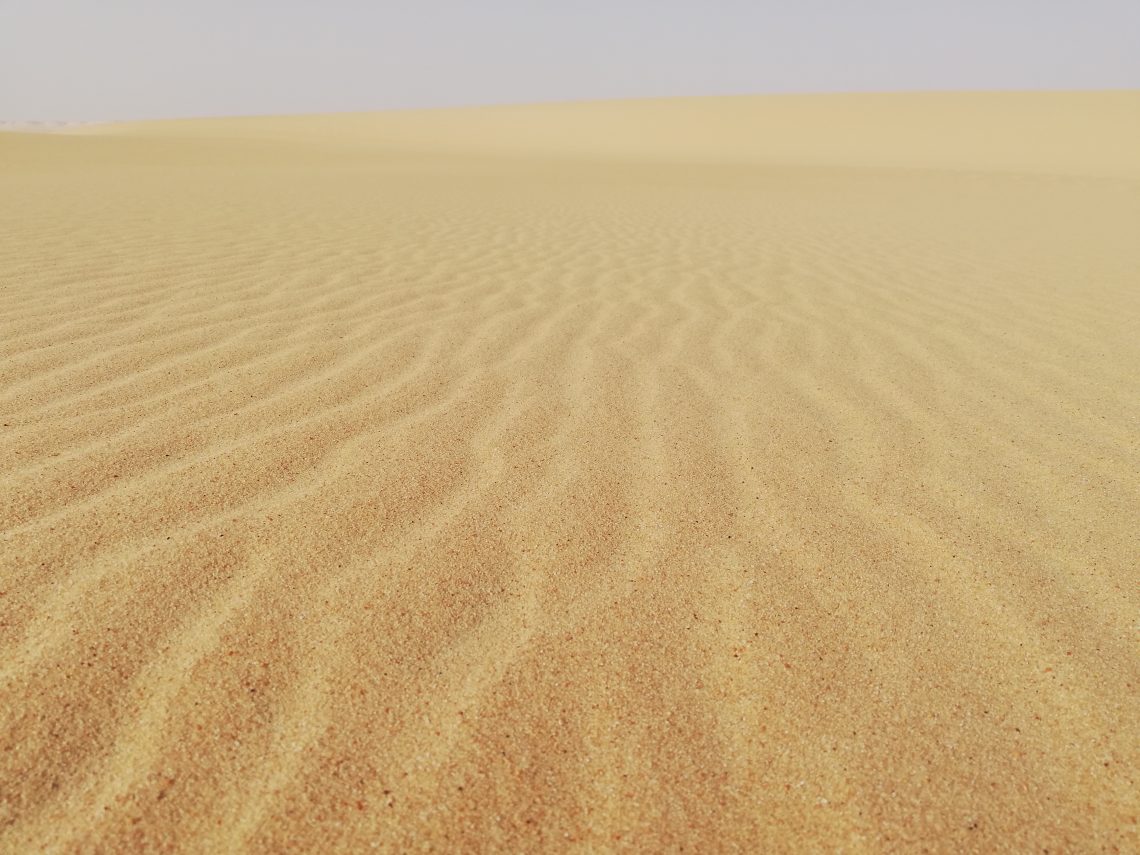 Things to do around Tunis Village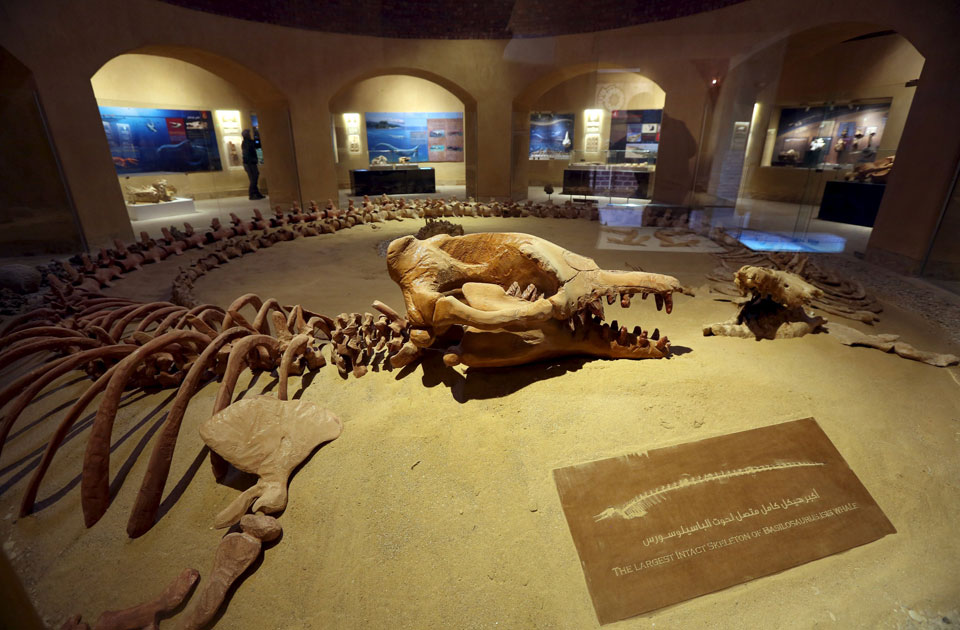 Wadi El Hitan – UNESCO World Heritage Site
Wadi Al-Hitan is the most important site in the world to demonstrate one of the iconic changes that make up the record of life on Earth: the evolution of the whales. It portrays vividly their form and mode of life during their transition from land animals to a marine existence. It exceeds the values of other comparable sites in terms of the number, concentration and quality of its fossils.
Don't forget to visit the Wadi El Hitan Fossil & Climate Change Museum!
Wadi El Rayan National Park
Wadi El Rayan is a nature reserve 42 meters below sea level. It is home to two lakes, which were formed in 1973 to store excess agricultural water for the Fayoum region.
The extensive reed beds along the shorelines, create a haven and breeding spot for many fish and migratory birds.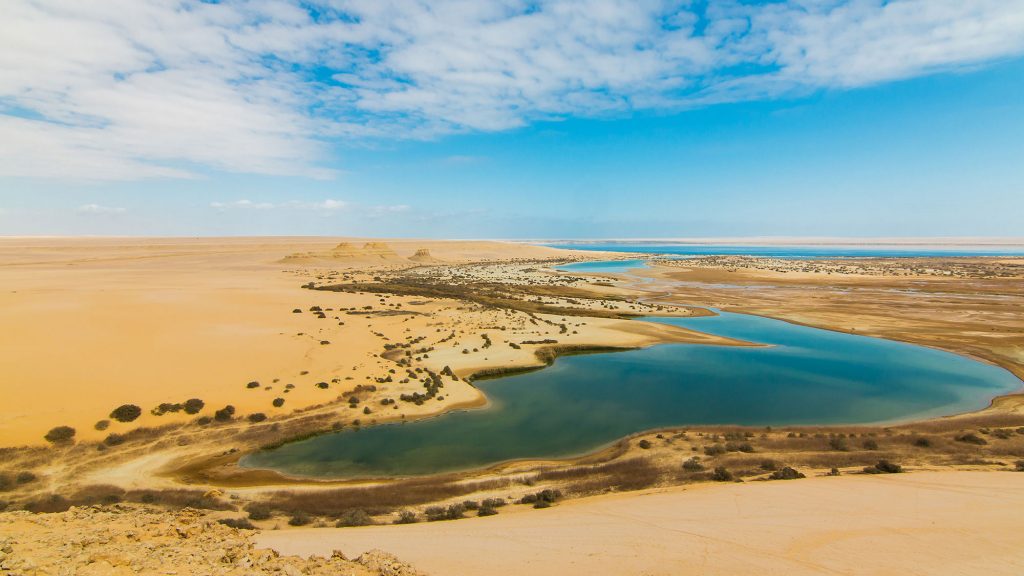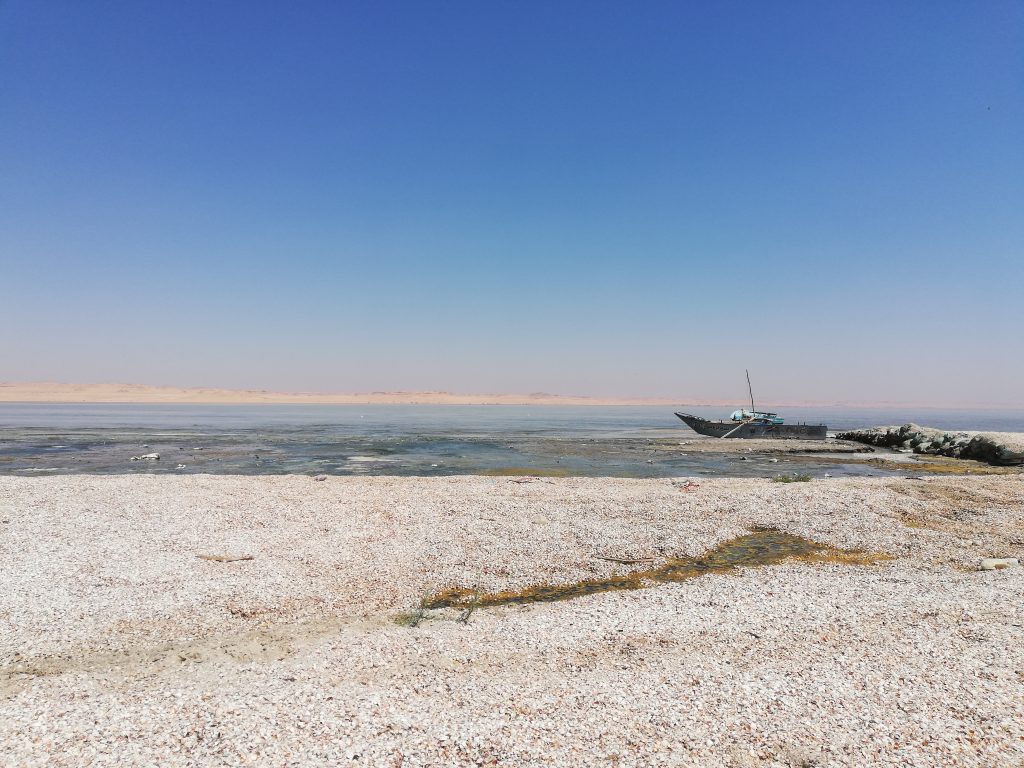 Lake Qaroun National Park
Lake Qarun is one of Egypt's richest and most treasured natural landmarks. It is in fact Egypt's largest salt lake. Lake Qarun received its protectorate status, not only because of its obvious beauty and importance for birds and people, but also for its unparalleled historical, natural and scientific importance. It lies some 45 meters below sea level and occupies the lowest, northern section of the Fayoum depression.
Qasr Qaroun Temple
At the western end of Lake Qarun, lie the ruins of the ancient city of Dionysias. It was once the starting point for caravans to the Western Desert oasis of Bahariya. All that remains of the ancient settlement is a Ptolemaic temple, known as Qasr Qarun, built in 4 BC and dedicated to Sobek, the crocodile-headed god of Al Fayoum.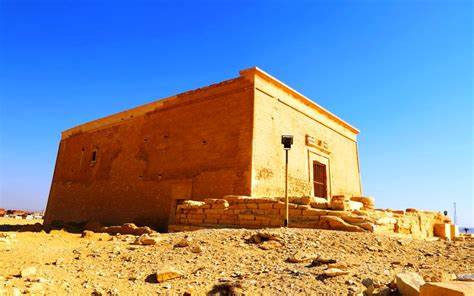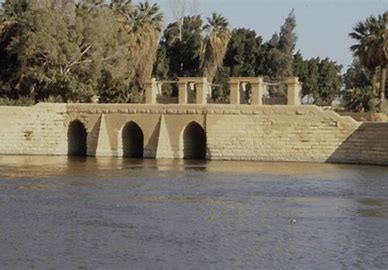 Lahoun Barrages
Two separate bridges with a sluice were built in the 13th century AD in the reign of Sultan Baybars over the foundation of an old barrage which is thought to built by Amenemhat I in the twelfth dynasty (19th/18th century BC).
The barrage was built to regulate the water entering Fayoum from the south. It was maintained by King Fouad I in the 13th century AD.
Medinet Madi
the remains of a Greco-Roman town where a temple of the cobra-goddess Renenutet was founded during the reigns of Amenemhat III and Amenemhat IV (1855–1799 BC). It was later expanded and embellished during the Greco-Roman period. In the Middle Kingdom the town was called Dja, in the Ptolemaic and Roman Periods it was called Narmuthis.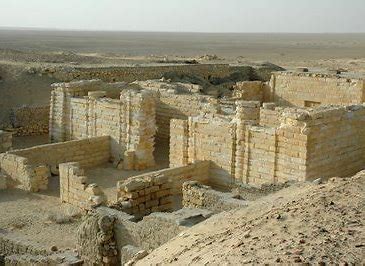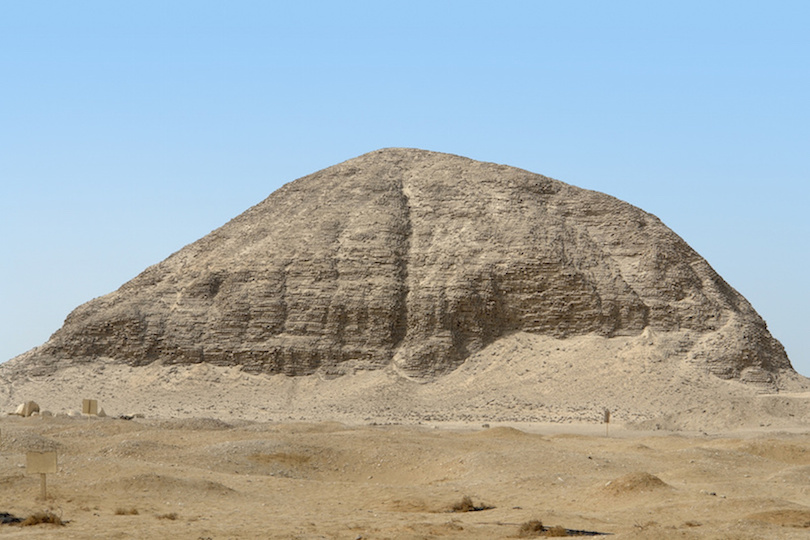 Hawara Pyramid
The pyramid was build by Amenemhat III in the 19th century BC. The pyramid's core was built entirely of mudbrick stones with only an outer mantle in limestone.